How Our Three-Pronged Approach Ensures the Best Outcome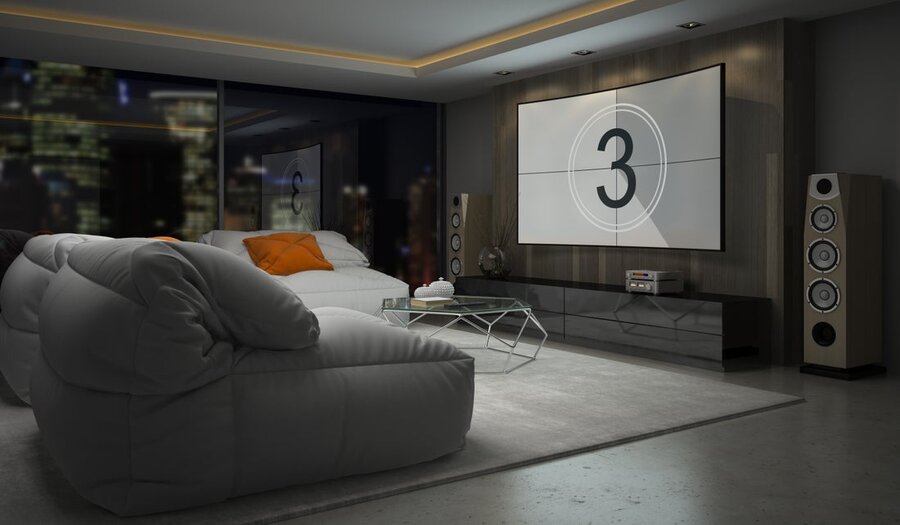 Are you considering an audio-video installation for your new home or apartment in New York, NY, but aren't sure where to begin? Or maybe you're unsure how the final result will look and perform in your living space. So many different moving parts and equipment can feel overwhelming – and can easily get crammed together without the proper installation and setup.
For a professional implementation, work with our trusted team of professionals at Electronic Environments. We prioritize your vision and preferences – and ensure everyone on board stays in the loop to bring you an AV system built to last. Learn more about our design-build process by reading on below.