Improve wellness, comfort, and convenience with automated lighting control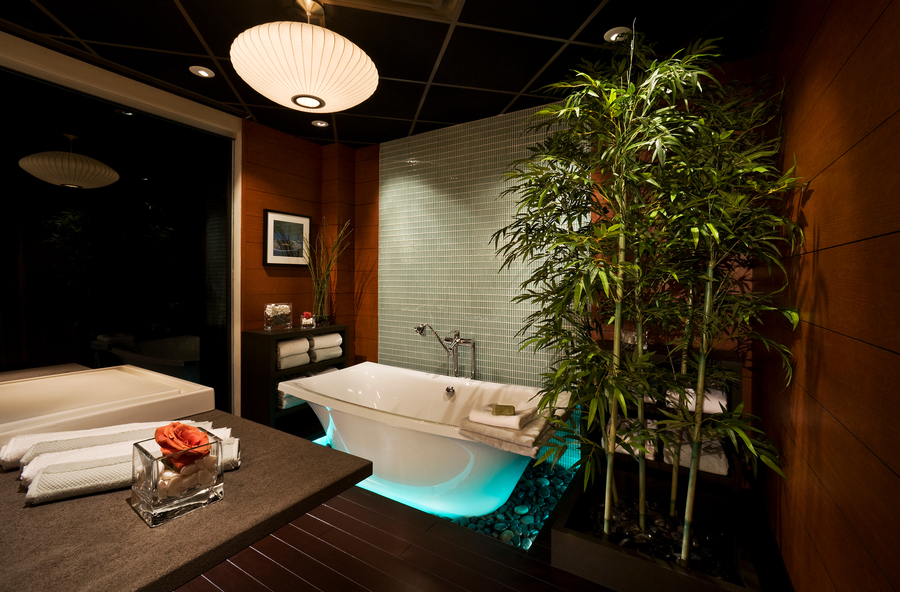 A smart lighting system allows you to operate the lights throughout your home from one central hub. Instead of cluttering the wall with clusters of switches, use dimmers, beautiful keypads, dedicated touchpads, mobile apps and even automated scenes.
If your home lighting control is outdated, it's time to make an upgrade. An automated lighting control system unlocks advanced features that make your Greenwich, CT, home more comfortable and convenient.