New Technology Will Take Your Home Theater Up a Level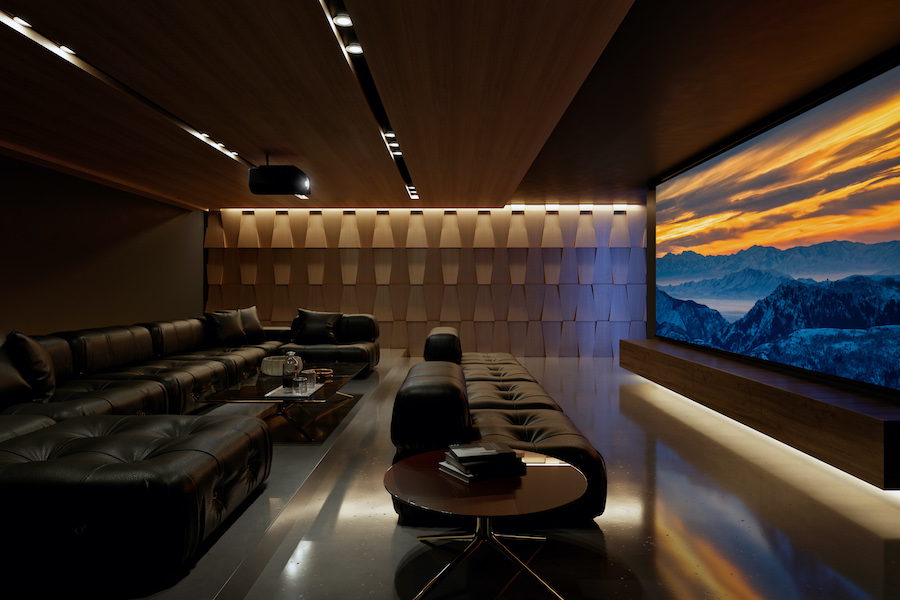 Every summer, you look forward to your stay in the Southampton, NY, area, relaxing with friends and family and enjoying your time away from the hustle and bustle of the city. So start getting your summer home ready now to prepare for a fun vacation with the family.
Is your home theater installation ready for an upgrade? With so many outstanding new technologies available, a refresh of equipment or design could be just what your home theater needs to provide high-quality entertainment when you next visit.
Continue reading for ways you could update your Southampton, NY, home theater.