Stay Comfortable All Winter Long & Save Energy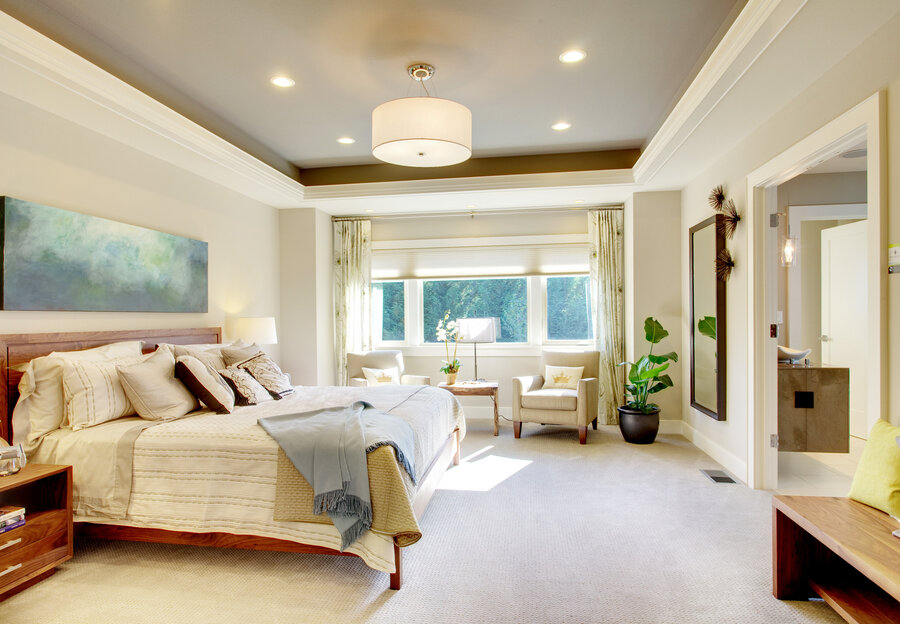 During the hot summers and colder winter days, staying indoors is often a safe refuge from the temperamental weather. But what if your Southampton, NY home feels nearly the same way inside? This is why a smart HVAC control system is a must-have luxury for your lifestyle.
In this blog, we'll dive into why climate control is essential for your living space. Want to find out more? Keep reading below.