Host Movie Nights & Beyond with this Upgraded Entertainment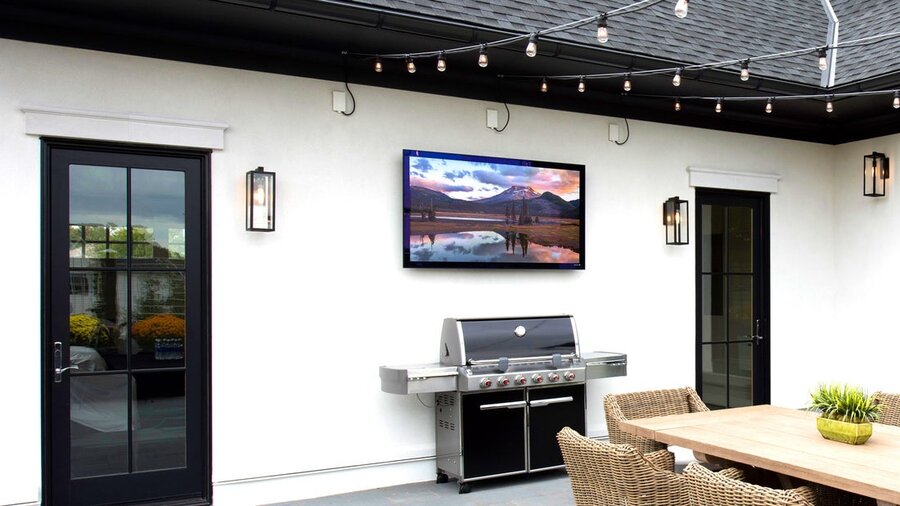 As the summer season gets into full swing, you want to make the most of your outdoor spaces. After all, there's nothing quite like a warm breeze on a summer night in Manhattan, NY - so take advantage of your outdoor areas by upgrading your outdoor entertainment.
By bringing a high-end outdoor TV to your outdoor spaces, you can enjoy your media in a new way and provide top-notch entertainment for your friends and family all year long. Want to learn more about what an outdoor display can do for your property - and how you can make the most of yours? Just keep reading on below.