Why You Should Get Maintenance Tasks Done Before Peak Season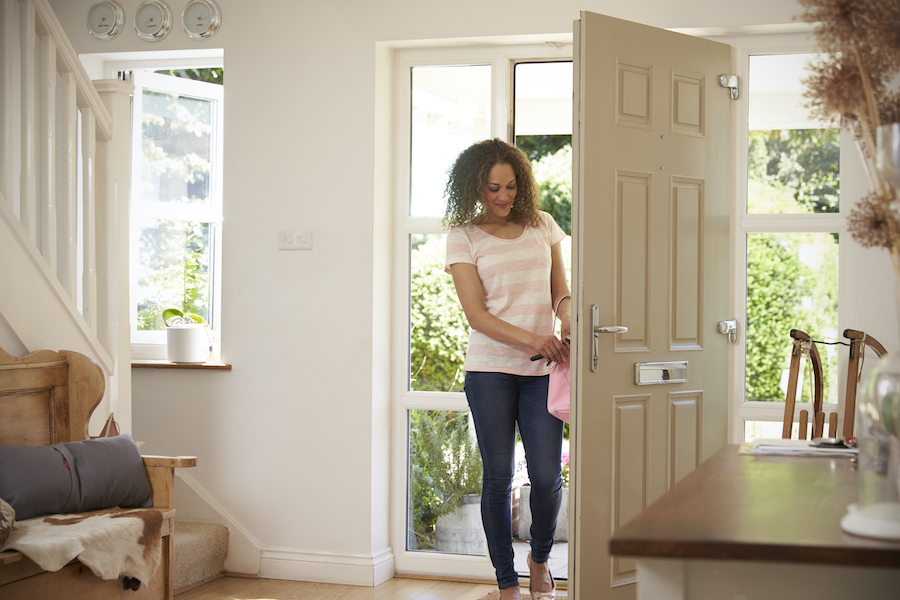 Are you tired of arriving at your Southampton, NY, vacation home for the summer to find it unbearably hot and sticky? Then, installing an HVAC control system is the solution for your guaranteed summer comfort.
But don't wait until summer to schedule your installation or maintenance! Summer is a busy time for HVAC repair, so get on an installation or checkup schedule now. That way, your home will be cooled and ready for the upcoming summer enjoyment and activity you have planned.
Continue reading for ways to benefit from an HVAC control system integrated into your smart home system.