Learn How Smart Climate Control Helps You Go Green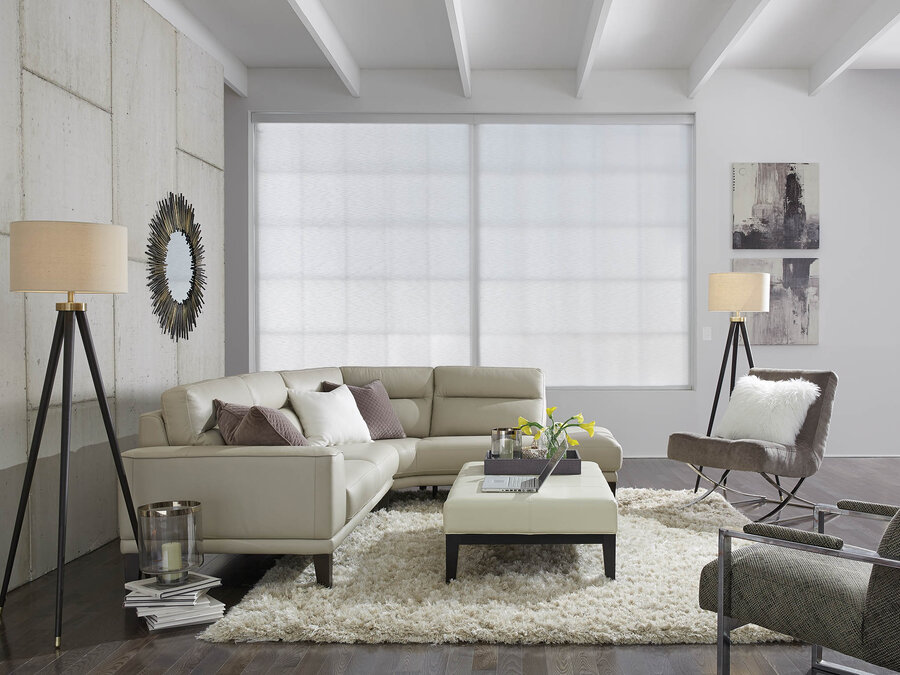 Manhattan, New York, is in the thick of winter right now, and your heated home might be the only refuge you have these days, especially as everyone is already trying to stay indoors. But once the sizzling summers return to the Big Apple, it'll be time to turn the heat offand the AC up. This just proves that no matter the season, it can be quite easy to rack up the HVAC bills – and waste a lot of energy!
If you're looking to improve your home energy management, then a smart HVAC control system is a must for your living space. You'll experience a more energy-efficient home while significantly lowering your monthly bills.Find out how by reading on below.