Make This a Summer to Remember & Pump Up the Tunes!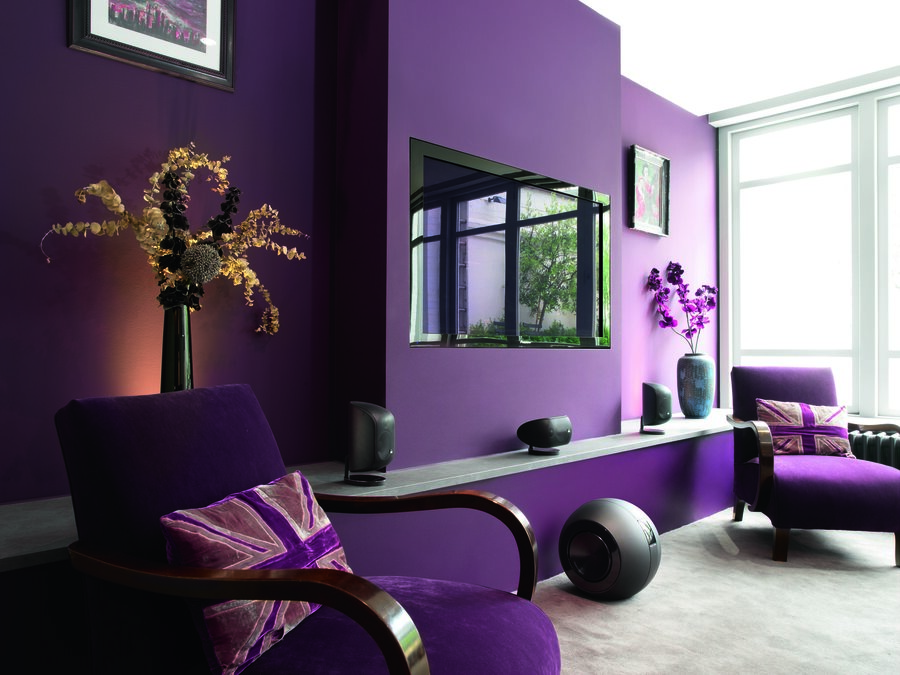 You can make your Manhattan, NY home the place to be this summer with the right media playing throughout your space. From dance playlists and melodic tunes filling your rooms to the latest TV show streaming both upstairs and downstairs – an AV installation is sure to improve your home entertainment experience.
But the right installation features the proper AV components from the best brands to bring everything together seamlessly. Keep reading below to see what a custom-designed AV system looks like – incorporated perfectly into your living space and daily lifestyle.