Let your home function for you with smart home technology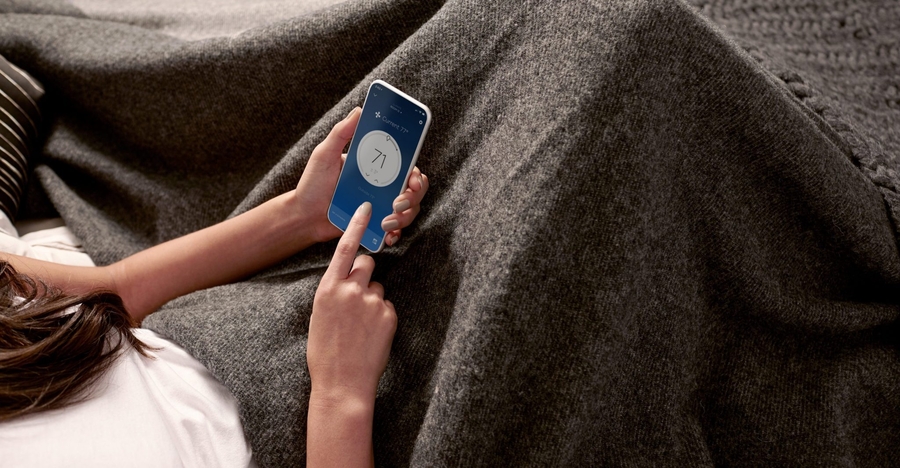 Home automation allows you to immerse yourself in a luxury lifestyle. From customizing scenes for dedicated activities to automating day-to-day functions, automation technology puts you in charge. In other words, you can run your home the way you want with the utmost convenience. If your home lacks an automation system, you're missing out on some considerable advantages.
Let's look at how a smart home system can bring convenience and luxury to your Greenwich, CT, home.