Enjoy Video Distribution, High-End Streaming, & More!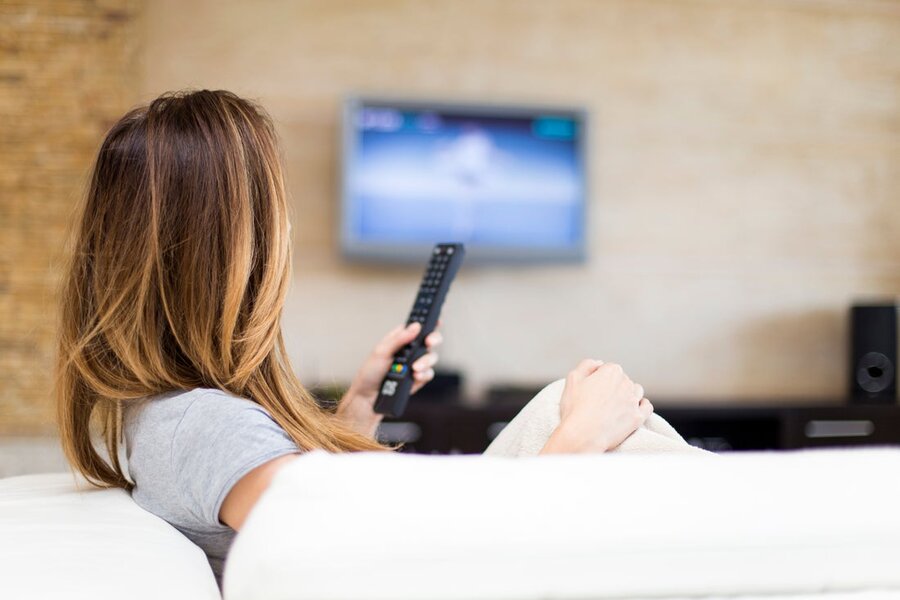 When it comes to your home's audio-video system, you don't want to rely on DIY installations and setups, especially if you plan to build upon your system in the future. As video distribution grows more popular among homeowners, you want a fully integrated system that is both scalable and reliable. Entrust your installation to the professionals at Electronic Environments.
Only the best AV companies in the industry can deliver a robust and dependable audio-video setup that provides high-fidelity performance throughout your Greenwich, CT property. Keep reading below to see how our team can elevate your home entertainment.