Strengthen & Protect Your Connection for Optimal Performance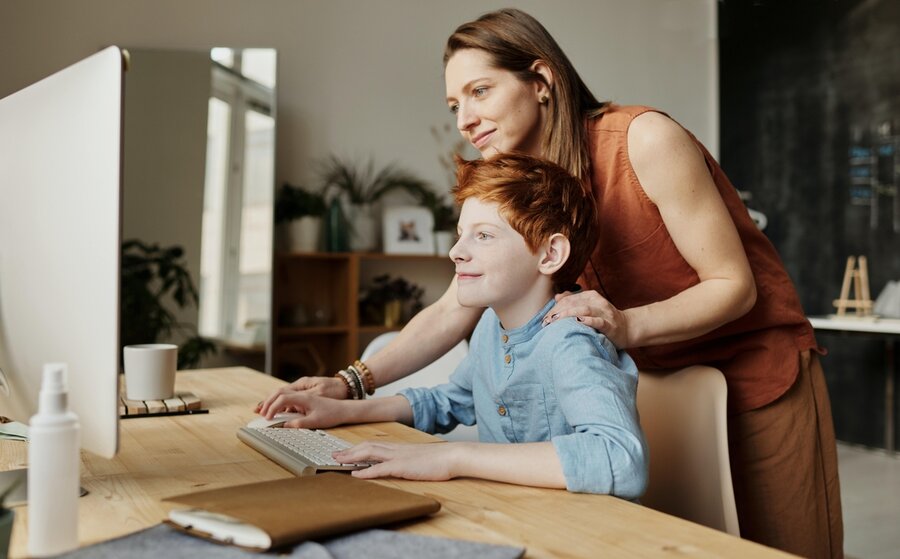 Like many homeowners this past year, you more than likely have had to – or are continuing to – work from home. And this change-up might not have just affected you; if you have kids partaking in virtual learning, then you know that figuring out remote work has become a whole new challenge.
To ensure success for everyone in your family, you need a reliable home network setup and connection that promotes a productive and efficient work environment at your home inManhattan, NY.
Learn more about why a strong network connection is key for your at-home work and learningand how it can benefit your whole family by reading on below.