Make Outdoor Entertainment More Immersive with a Quality Sound System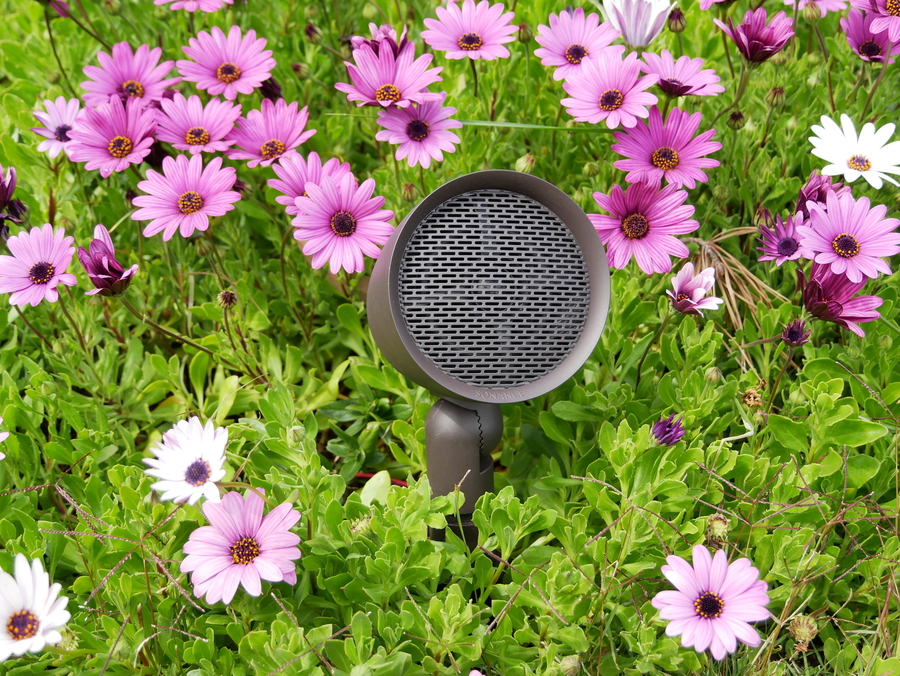 Families eagerly await the warm and sunny days ahead as the winter months pass. If you feel the same way, you might want to consider preparing your summer home for outdoor entertainment.
After staying cooped up inside for so long, spending some time in the open air can bring a refreshing change. An outdoor speaker installation can take alfresco entertainment to an entirely new level.
Whether you want to stream songs or play a movie in your yard, the outdoor speakers are sure to provide endless summer fun. Read on to discover how they can make your summer home in Southampton, NY, more entertaining.