At the Tap of a Button, Your Smart Home Is at Your Command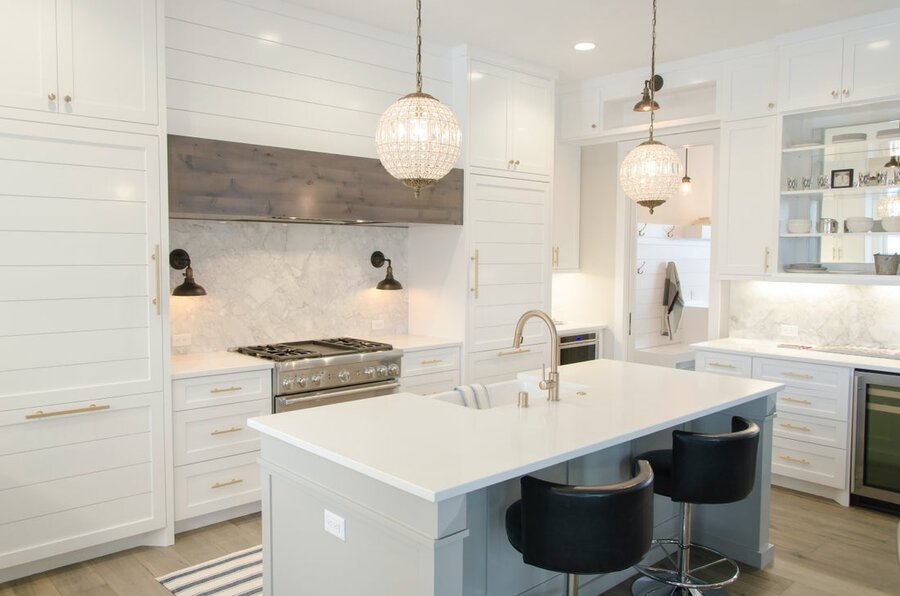 When you conjure up images of what a "smart home" means for you and your family, you might envision a space that makes things easier and more efficient for the entire household. But, while these benefits are more than true, a smart home can also be for the everyday luxuries and elevated comfort you deserve from morning to evening.
With luxury home automation, you can experience a truly personalized oasis in your Greenwich, CT, home throughout the entire day. At just the quick tap of a button, your space can transform into whatever you need it to be. Want to learn more about these elevated solutions? Just keep reading on below.