Electronic Environments Specializes in Making Home Living Seamless & Luxurious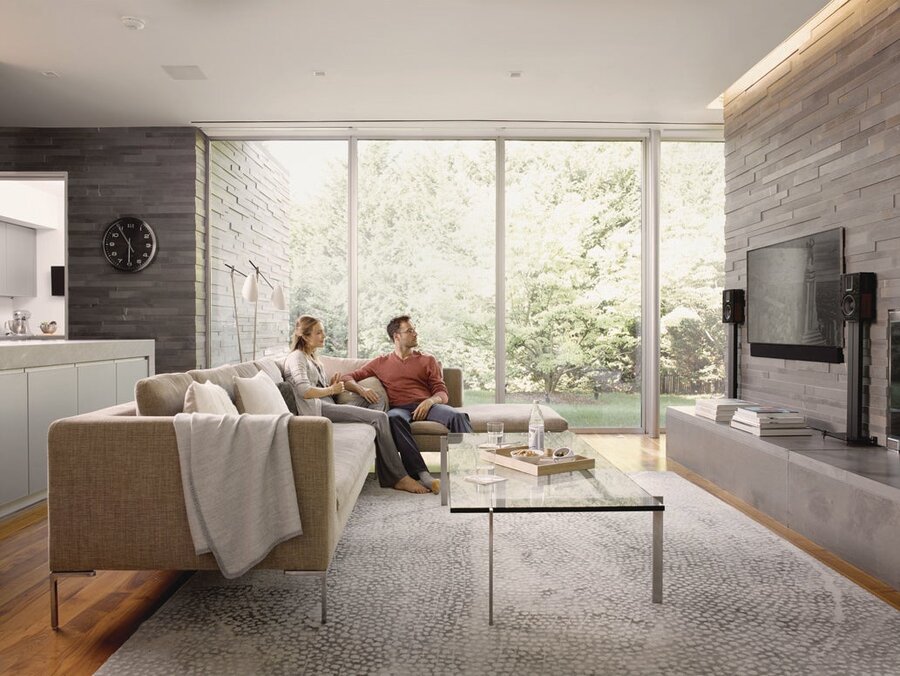 Adding convenience and luxury to your daily lifestyle is something we could all use! And with smart home automation, you can improve your at-home living experience with just the tap of a button – it's that easy to elevate even the most mundane tasks.
However, when it comes to bringing these smart home technologies to your Southampton, NY home, you should never use DIY solutions and hacks – especially when you want to install a high-end brand like Savant for your smart home system!
For your Savant home installation – and every smart home project – working with a home automation company is a must. Our team at Electronic Environments is ready to serve you and your home with the best in smart technology and control. Want to learn more about our top-notch services and solutions? Just keep reading on below.