Keep Your AV Solutions & Smart Technologies Running All Day Long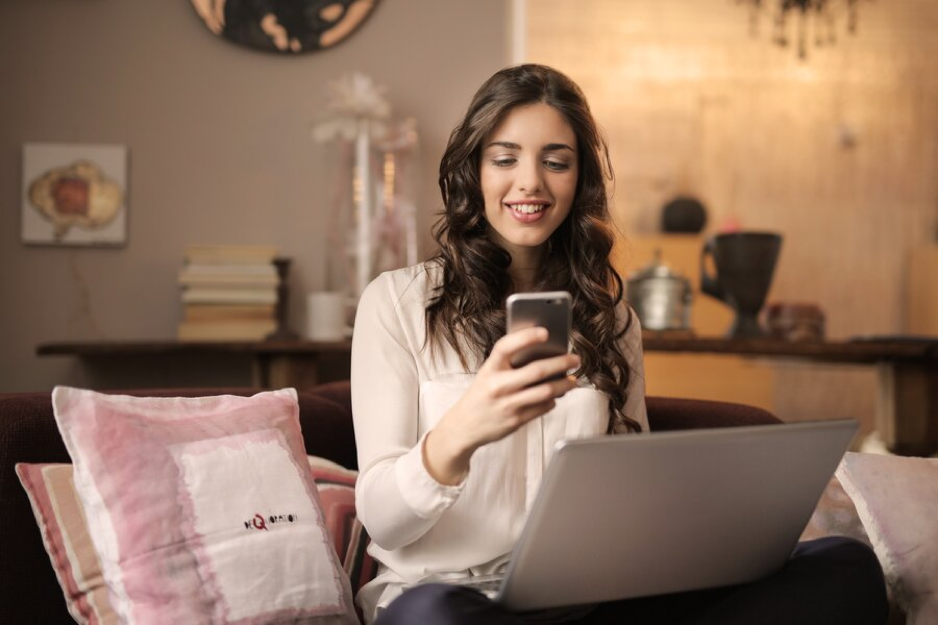 A smart home network should always deliver a stable and reliable connection. It's the foundation on which your entire Southampton smart home runs, so you need it to perform at optimum quality at all times.
But if you've started to notice your smart technologies and AV solutions letting you down, whether during your everyday lifestyle or while working from home, then it could be time to upgrade your home network setup.
Be sure to work with Electronic Environments for our top-notch networking services. Read on below to see how our team of professionals can strengthen your connection and smooth over any hiccups you could encounter on any given day.