Learn Why a Smart Home Network Is Key All-Year-Round!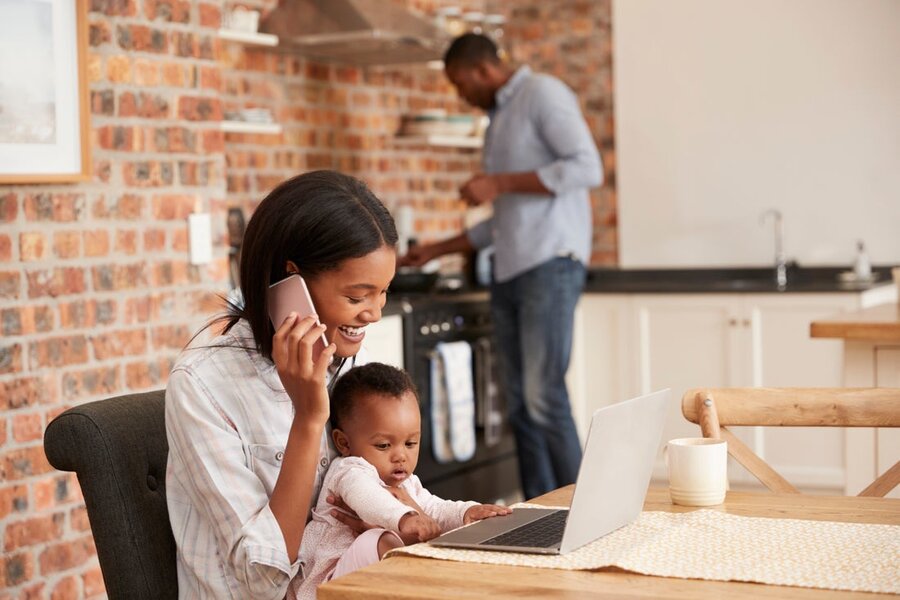 Summertime is here, and with it come lazy afternoons and more time spent with your family and loved ones! But life doesn't always slow down during these warmer months; you still need your home network to keep up with your daily activities and plans. Are your smart home networking solutions up to the task?
If not, it's time for an upgrade. Keep reading below to see what a smart network setup can do for your Greenwich, CT home and how it will benefit you this season!