Getting Started with Home Automation? Check Out Our Guide for Beginners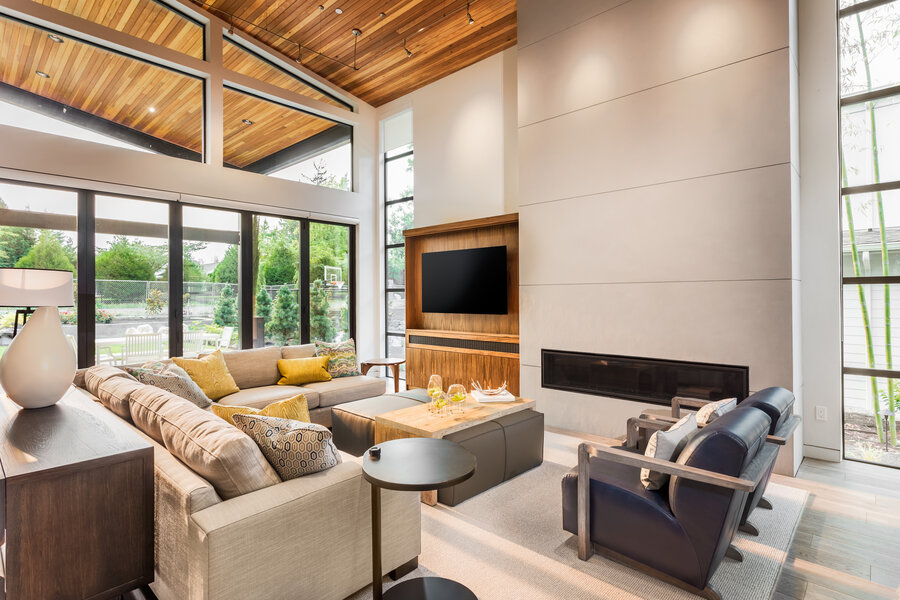 Does smart home technology still feel a little bit unfamiliar, if not like a completely novel concept to you? For many Greenwich, CT homeowners, smart automation still feels a tad futuristic. However, full-on smart homes are becoming more and more common – and it's not hard to see why.
There are endless benefits to smart home systems. In this blog, we'll dive into the very fundamentals of smart technology and why you should invest in it. Keep reading below to learn more!