Our Team Will Help Keep Your Smart Technologies Safe & Secure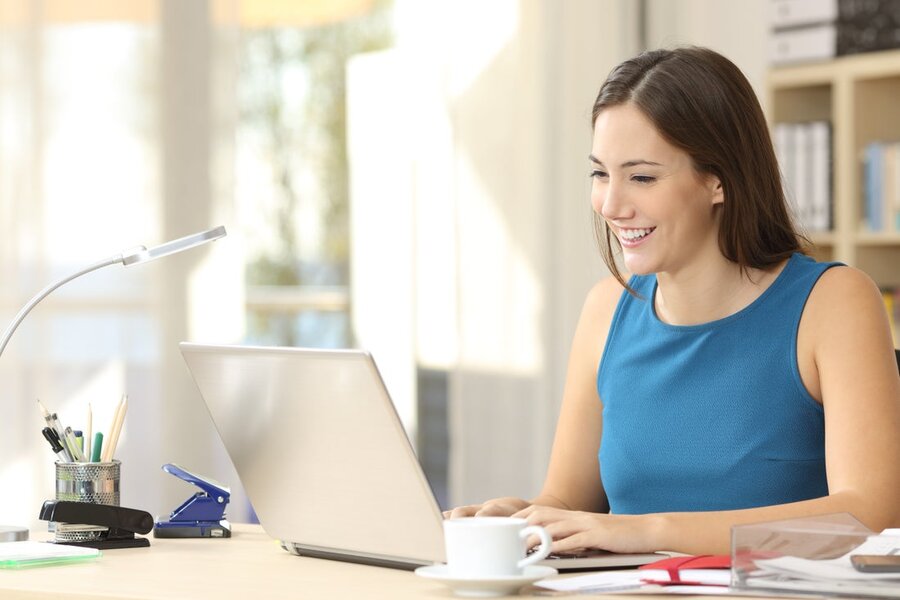 Whether you still find yourself working from home or not, there is still no doubt that you rely on your New York, NY living space to deliver a consistent and streamlined smart home experience every day. You require a reliable and robust network for everyday activities, internet surfing, media streaming, and much more – plus, for your home office setup, it's a necessity!
However, you also need the proper network security solutions in place so you can safely utilize your system with zero worries. Never stress for even a second every time you press play or send! Keep reading on below to find out more.