Trust Our Team to Deliver a Powerful Setup for Your Living Space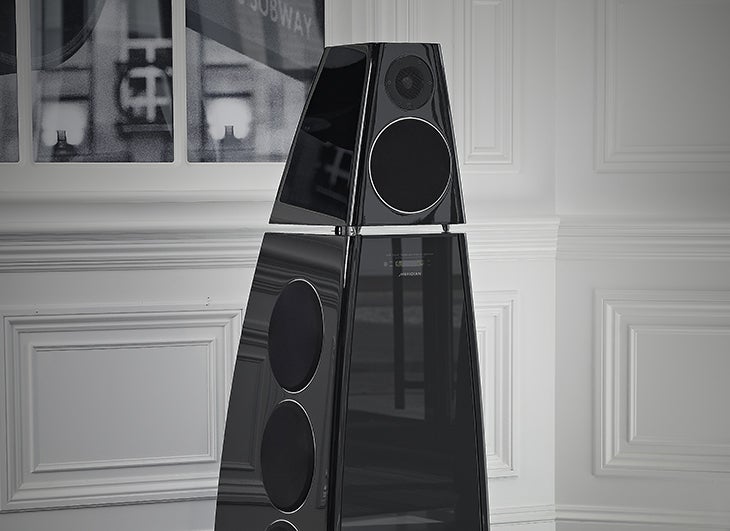 Experience your favorite music, media, and more in a brand-new way! When you sit back and relax in your own Greenwich, CT home, you deserve a soundscape that elevates the entire room and envelops you in flawless audio. A high-end audio system installed by our professional team at Electronic Environments is essential.
We know the right brands and the best equipment and have the expertise required for an installation that best serves your home layout and beyond. Want to find out more about bringing high-fidelity sound to your whole property? Just keep reading on below!