With High-End Products from Trusted Brands, Movie Night Will Never Be the Same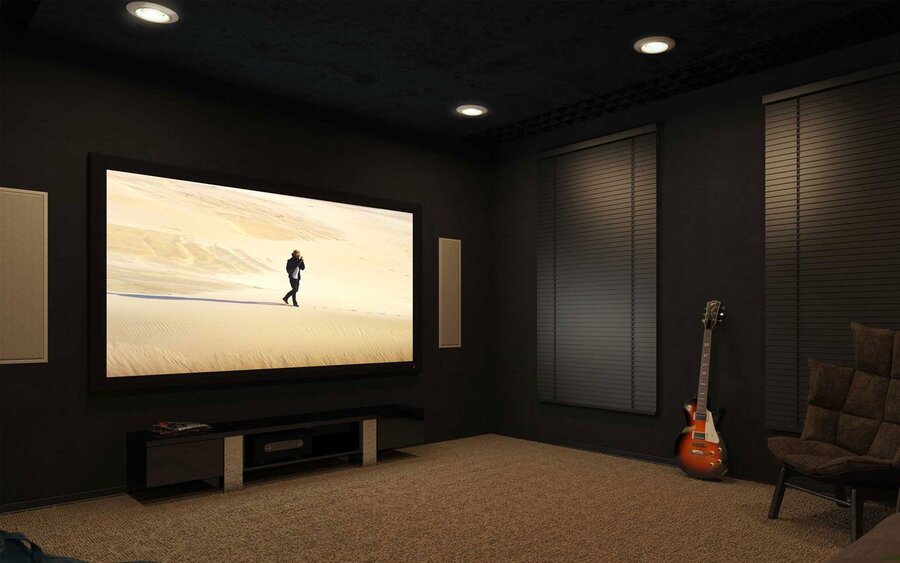 Never let movie night grow stagnant; your home entertainment deserves better! When it comes to experiencing your favorite media right in your own Southampton, NY home, you want the very best for yourself, your family, and your guests. So, while a media room or home theater gives your viewings a boost, have you considered a dedicated screening room?
In a dedicated space, you can watch films and shows as the creators intended – and in the same environment that many directors and film critics would view these masterpieces! But dedicated entertainment spaces need high-end products to match the room. Keep reading below to learn how this setup elevates your next movie night entirely and which products help with the transformation.