Manage Access to Your Living Spaces & Entryways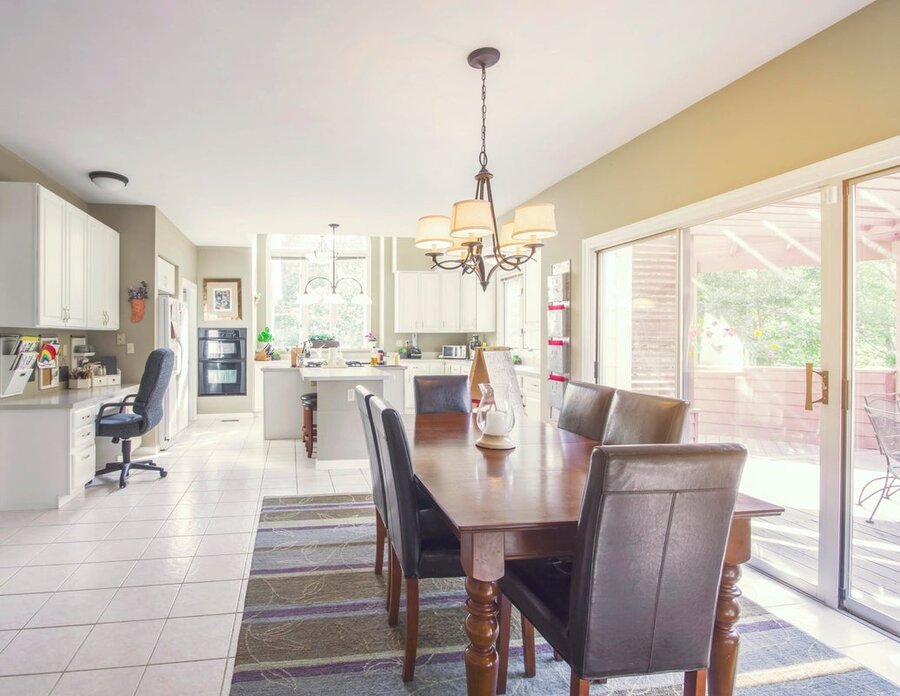 The more entryways you have throughout your home, the more likely you feel spread thin between them – trying to ensure they're highly secured and safe from any threats. But whether you're heading to work or on a long vacation, you want to rest assured that your New York, NY home is well-protected.
An access control system can give you this much-needed peace of mind, letting you view your living spaces and manage your entryways from one centralized source. Want to learn more about this smart home security solution? Just keep reading below.