Know Who Is at Your Door at All Times!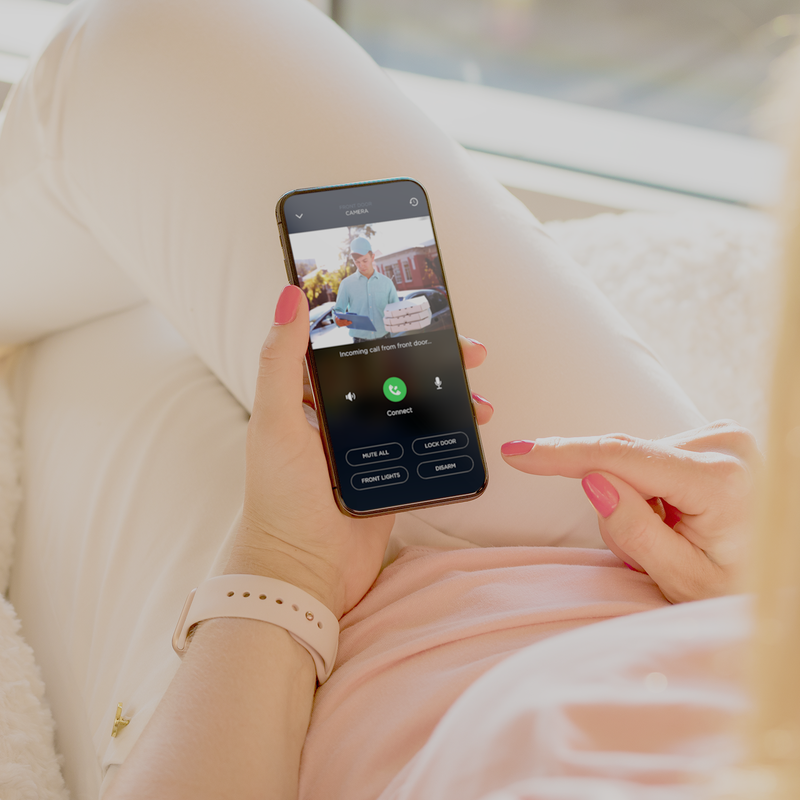 Whether you're home or away, maintaining control over your New York, NY home's entryways is a top priority! While so many other aspects of your day might be out of your control, having your smart home security under your command is always a way to gain peace of mind.
To alleviate your worries, Savant offers an innovative access control system that can keep you in the know at all times. Want to find out more about this video door station and how it can eliminate your fears whether you're at home or across the globe? Just keep reading on below.