A Professional AV Installation Requires an Integrator with Expertise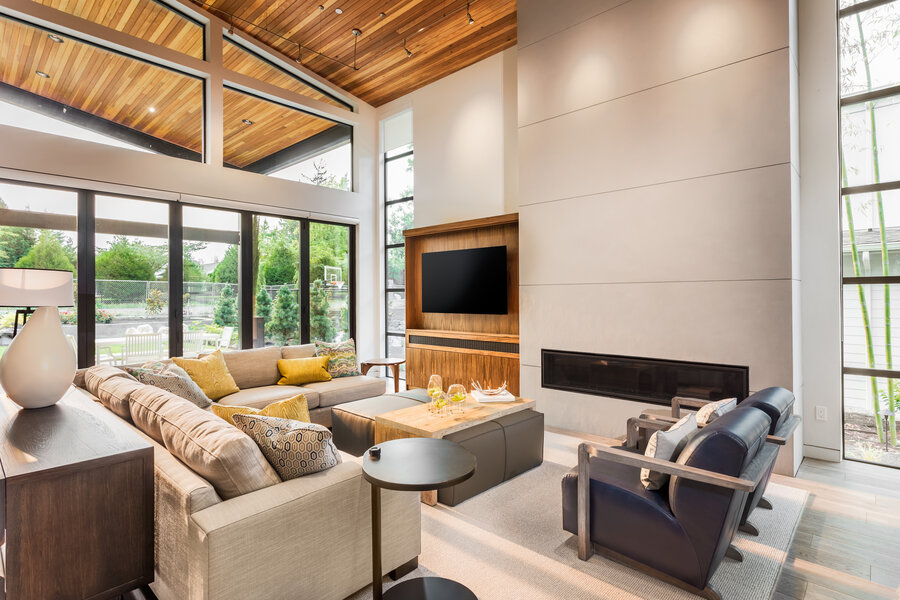 What does the ultimate media room design and setup look like for you? There are many essential components needed to craft a home entertainment space in your Southampton, NY property, but one thing is for certain: work with a trusted AV integrator.
Professional AV companies are your go-to for any audio-video installation project – and Electronic Environments has the expertise and knowledge in the industry to help with every step of your project's process.
Find out how our team makes a top-quality media room setup and design easier than ever for you by reading on below!