Illuminate Your Backyard in Style: The Benefits of a Smart Landscape Lighting System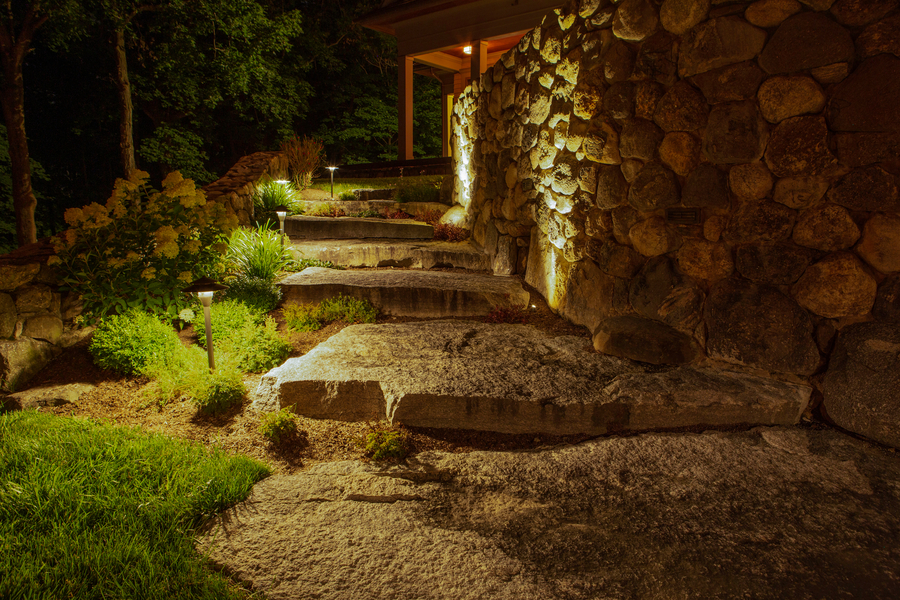 Imagine the gentle glow of warm lights guiding your way as you stroll through the yard on a moonlit evening. Or relaxing on your modern hardscape patio or balcony, enjoying the soft ambiance of strategically placed lights that enhance the beauty of all your outdoor spaces.
With a smart landscape lighting system and the expert help of Electronic Environments, you can transform your home in Southampton, NY, into a breathtaking and highly efficient oasis!
Read on to find out how our cutting-edge smart lighting solutions and industry-leading installation will elevate your backyard to a new level of beauty, fun, and efficiency!