Immerse yourself in scenes with high-quality, immersive visuals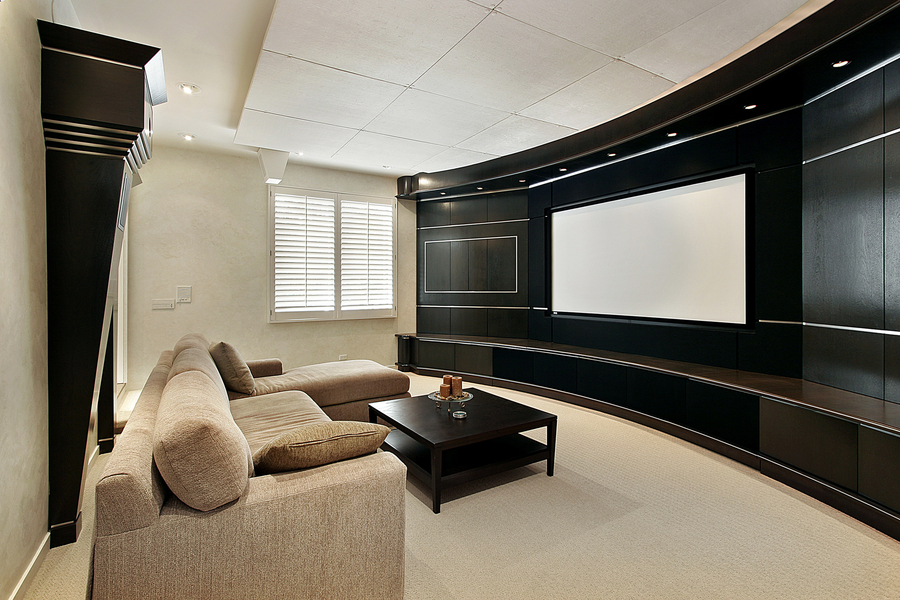 Whether you're considering building a dedicated home theater or a generalized media room, a video wall would be the perfect fit. In fact, a video wall installation is an amazing way to upgrade your living room or home cinema to a media room, where you can do much more than watch movies.
Although video walls were initially used in commercial spaces, their application in residential spaces is increasing at an exponential rate. So, if you want to upgrade home entertainment at your Greenwich, CT, property, consider adding a video wall.
Read on to discover how this immersive video technology can make a difference in your home entertainment.