Consider these key features when selecting an AV system for your outdoor space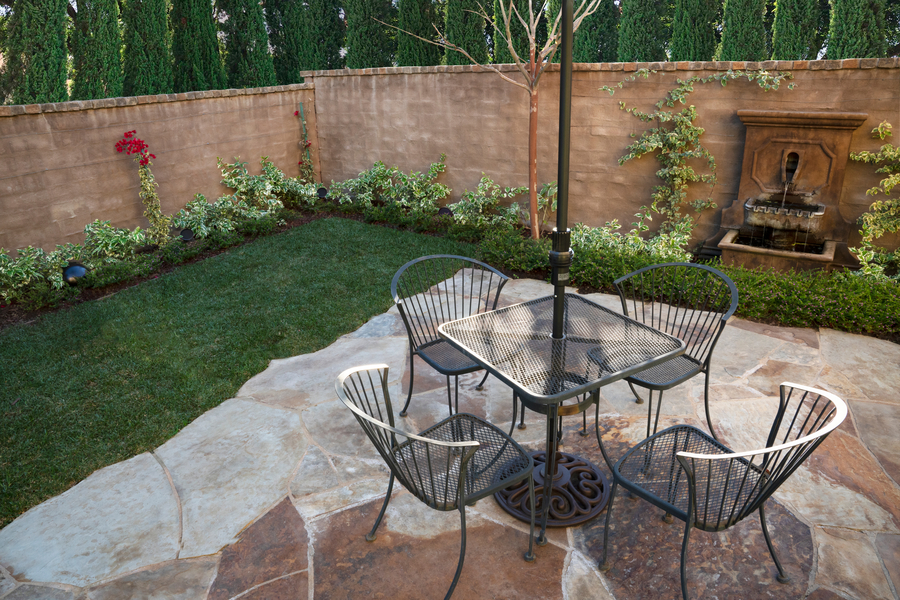 Summer is almost here, meaning more time is spent outside to enjoy the warmer weather. As you put out the patio furniture and prepare the pool, you might consider other ways to take your outdoor living spaces to the next level. Why not install an outdoor entertainment system?
With just a button tap, you and your family can listen to party music by the pool, cool jazz on the front porch, or live play-by-play action of your favorite football team by the grill. In addition, you can catch up on the latest audiobook or podcast as you work around the yard. But to enjoy this convenience, you need to find the right speaker system.
Learn three key features to consider when selecting an outdoor audio system for your Southampton, NY, home.