A Professional AV Installation is Key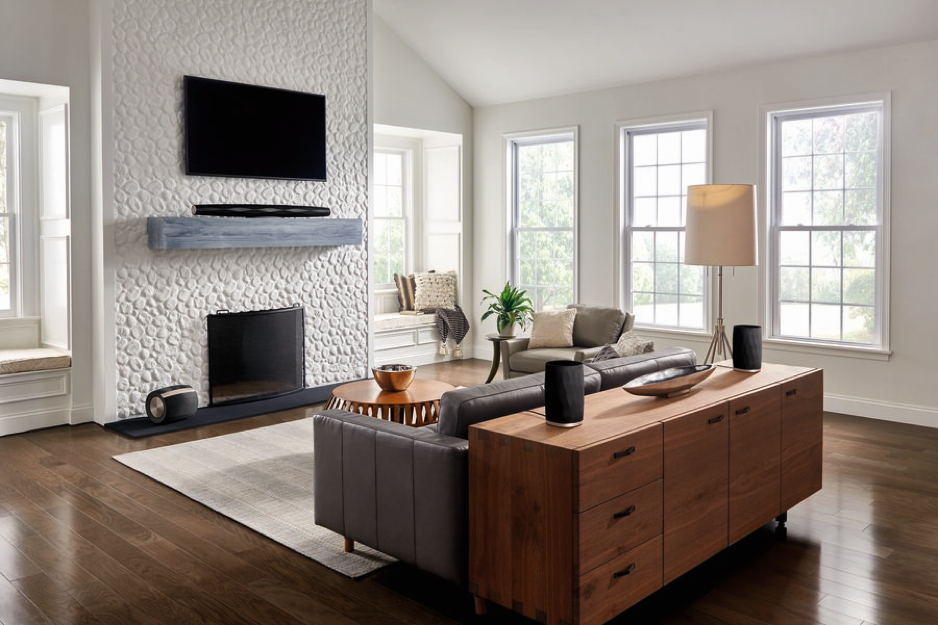 The ability to enjoy your favorite music and media at the tap of a button right in your own home can elevate any living space's atmosphere. Liven up a room, relax before dinner, catch up on a new show as you go about your everyday routine, or throw your own dance party at a moment's notice.
High-end AV solutions have a way of transforming your New York, NY home, and Electronic Environments is here to help bring these incredible technologies to your daily lifestyle. Learn how the right screens and speakers can elevate your whole property by reading below.