What Are the Must-Haves for Smart Home Automation?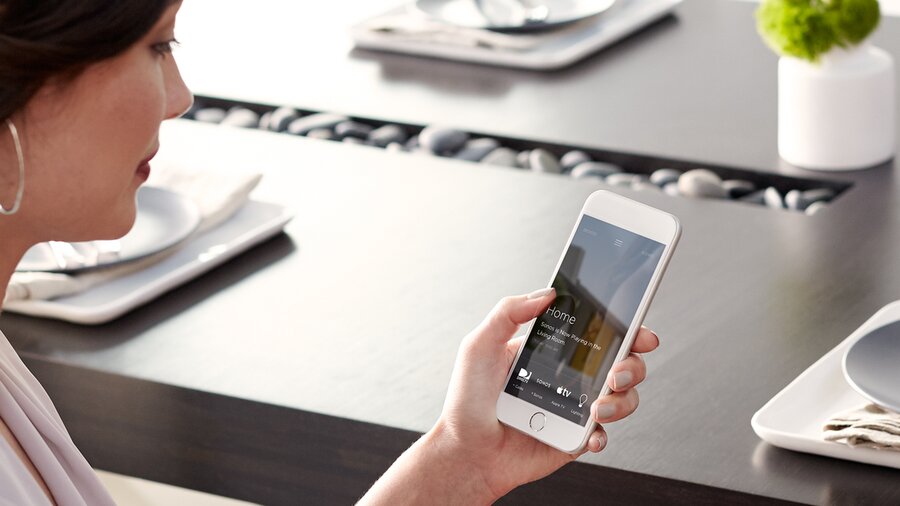 Your smart home automation system should make everyday living simpler for you. From morning to evening, various smart solutions can ease up your daily routine and restructure your at-home lifestyle for the better!
So, what are the essentials when it comes to smart home technology? In this blog, we'll explore a few of the must-have components for your smart home experience throughout your Manhattan, NY, living space to be complete.
Want to learn more? Keep reading on below.