Top-Notch Solutions & Support From Electronic Environments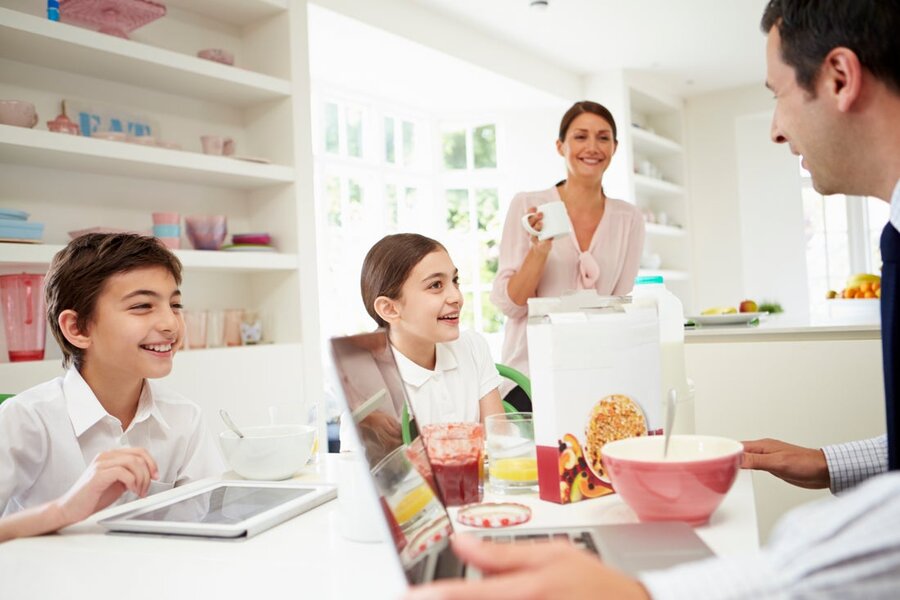 Your home network system is the very foundation of your entire smart home. Sounds like a big deal, right? And it is! When every smart device throughout your New York, NY property runs along your network, you'll need a strong system that you can rely on at all times.
This smart home setup is why a top-quality home networking service is crucial. Our team at Electronic Environments is dedicated to delivering the networking service and support you need to have a streamlined smart home experience day in and day out. Learn more about our networking solutions by reading on below!