Bring Your Favorite AV to Every Corner of Your Property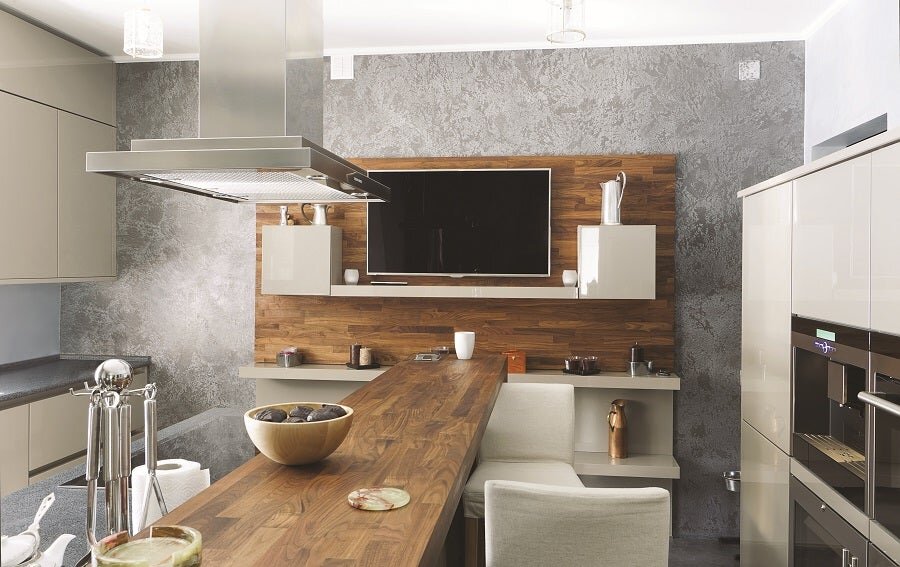 Going about daily chores or tasks throughout your Southampton, NY home doesn't have to be a bore. Make the most of your time spent indoors this summer with a whole-home audio video distribution system in place. At just the press of a button, you can bring your high-fidelity audio and stunning video to every area of your property.
The possibilities are endless. Learn more about them by reading on below.