For Any Occasion, Your Lighting can Illuminate the Setting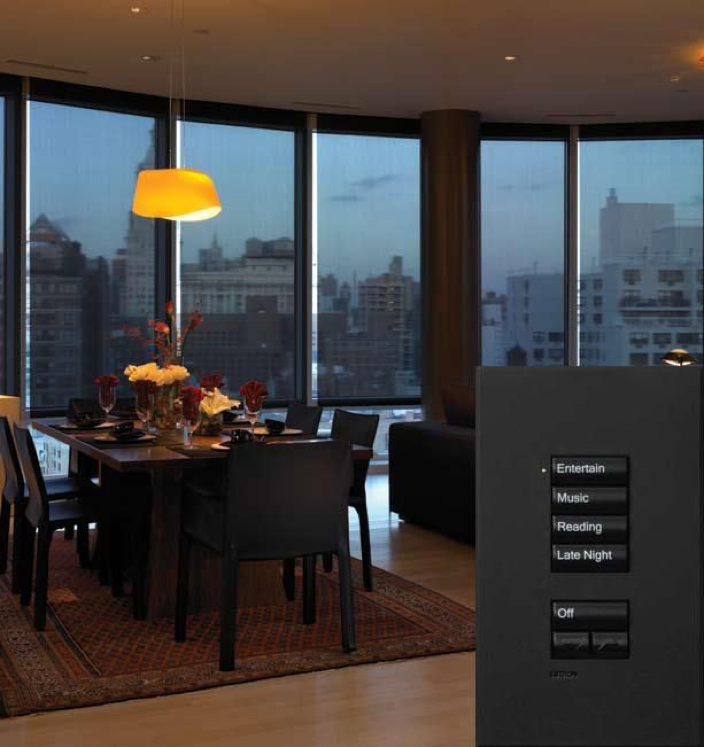 Lighting has transformative properties: it can elevate your interior design, improve your home security system, and even help balance your circadian rhythm. But your home lighting has doesn't just improve your living space – it enhances your daily lifestyle.
For a variety of events and occasions, lighting control systems can provide key innovative features that will take any setting above and beyond. Check out how your lighting solutions can add to your Manhattan, NY home by reading below!