Learn How Your System Can Improve Your Everyday Lifestyle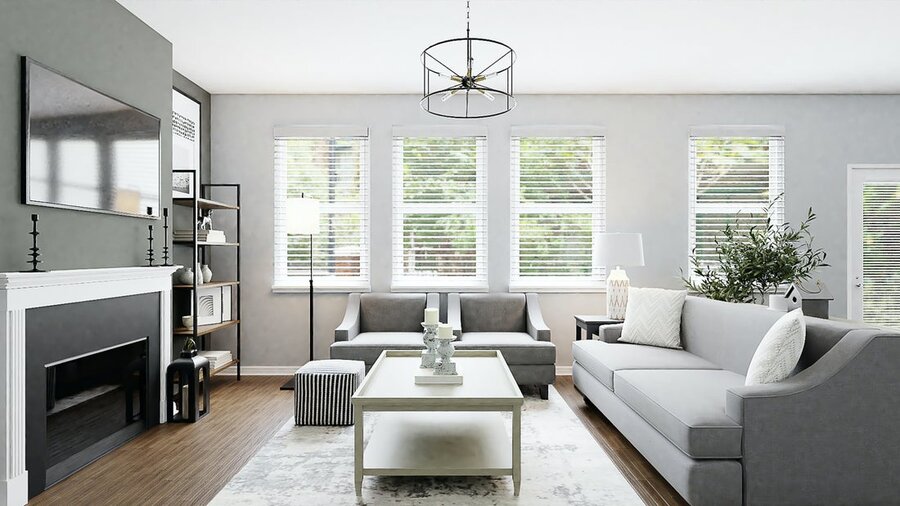 You shouldn't have to struggle to navigate your smart home. Complex and intricate solutions don't mean you need to learn new operating systems or work hard to overcome a learning curve – smart home automation works for you, not the other way around!
In fact, your Southampton, NY smart home should provide such an effortless living experience that it reshapes your entire routine and lifestyle. With just the tap of a button, you can set your day's schedule and then let your home accommodate your needs – all without an ounce of stress or hassle.
Want to learn more about smart home solutions and technologies? Keep reading on below.