Increase security and bandwidth throughout your property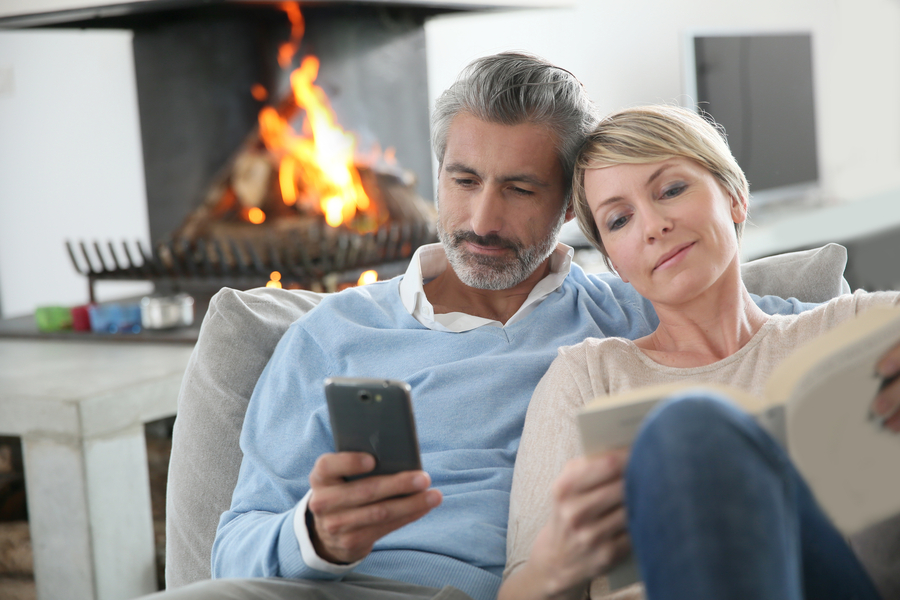 With hybrid and work-from-home models becoming more prevalent, the need for a reliable home network setup has become more important than ever before.
But professional home networking offers more than just high-speed internet for work and play; it also adds a layer of security to prevent cyber attacks. And with increased bandwidth, you can control all your smart devices interruption-free.
Read on to learn the top 3 benefits of having a professional network installation in your Greenwich, CT, residence.