4 Reasons to Use a Network Installation Professional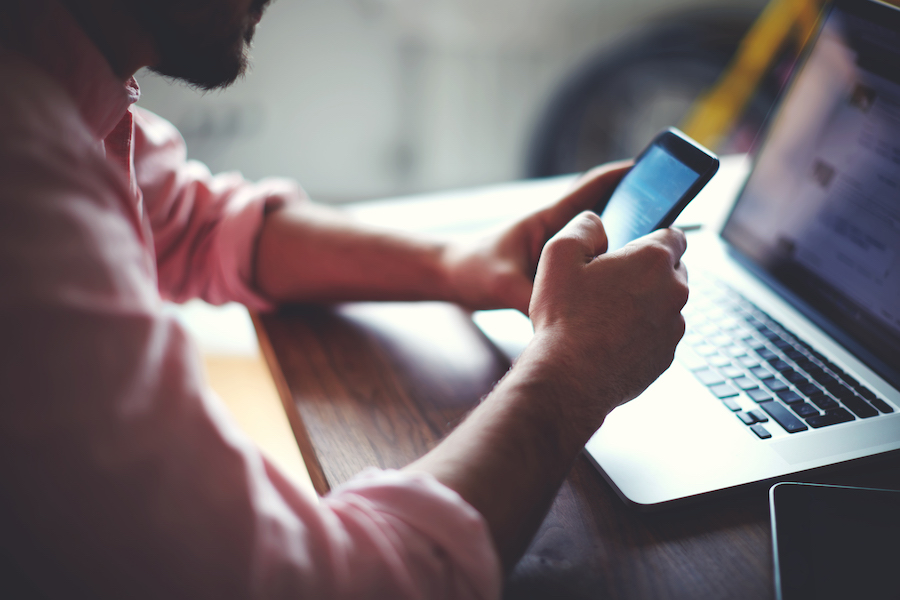 Wires, drilling, and new technology – unless you work with these items frequently, doing your own home network setup may cause some unneeded stress. For example, how will you know what cables you need or where to run them? Unfortunately, because your home's layout and the devices you own are unique to you, there isn't an instruction booklet available to guide you exactly through it.
This customization is why professional home network installers are a great resource and available to recommend a system that works with your Greenwich, CT home network setup and devices. Continuing reading for four reasons why using a network professional is worth the money.