Integrate Smart Solutions from Crestron into Your Daily Life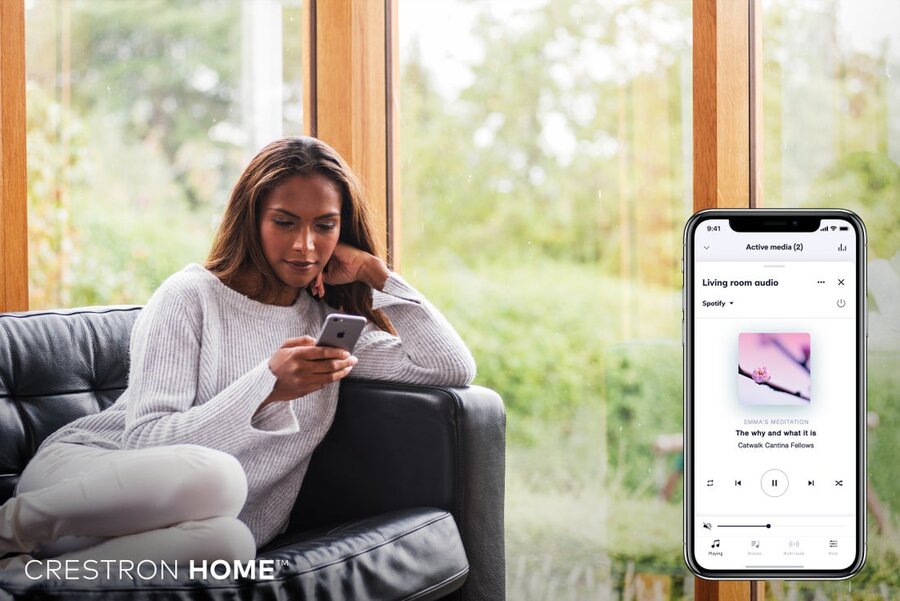 Using and optimizing the smart home solutions throughout your property shouldn't be overly complicated. After all, these technologies are meant to simplify and improve your everyday lifestyle. However, the Crestron Home platform strives to present a unified home automation and control system you can rely on for every luxury and necessity in your daily life.
This Crestron control system transforms your entire Southampton, NY living space with just the tap of a button. Make an update that benefits you, your family, and your whole home today! Learn more by reading on below.