Transform Your Backyard into the Go-To Hangout Spot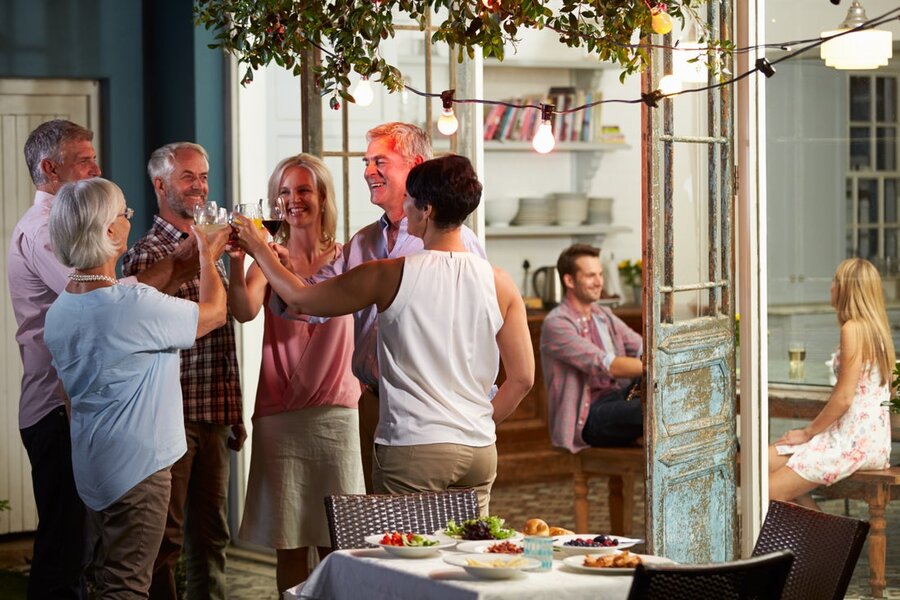 Music and media have a way of transforming our living spaces, making even lounging about in the family room or kitchen an elevated experience. But why keep the smart solution that is whole home audio to just your interiors?
An outdoor audio system can take your Southampton, NY backyard to the next level with distributed audio across your entire property. Create an immersive soundscape outside and make your yard and patio areas the place to be this summer and all year round. Learn more by reading on below!