Updating your HVAC system can help your family be more energy conscious.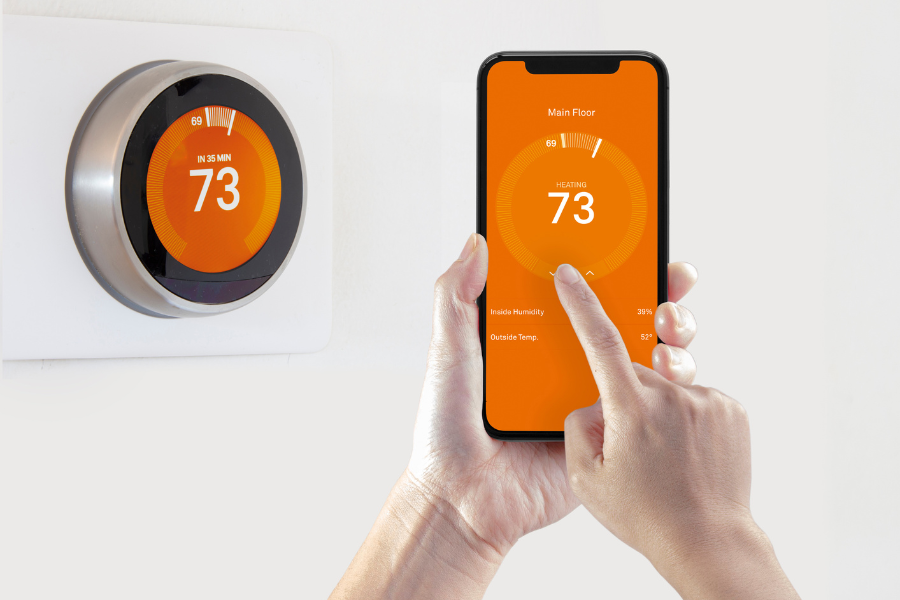 A great deal of the energy your Southampton, NY, home uses comes from your heating and cooling system. Advanced HVAC control allows you to make informed decisions regarding your heat, air conditioning, and ventilation. This will majorly impact your monthly energy bills, which is fantastic for both the environment and your wallet.
If you're wondering how your family can become more aware of the energy you use, you can start with your HVAC system. Keep reading to discover the benefits of routine HVAC maintenance and what you can track to keep your home energy efficient.