Give Your Physical and Mental Health a Boost with Your Home Lighting System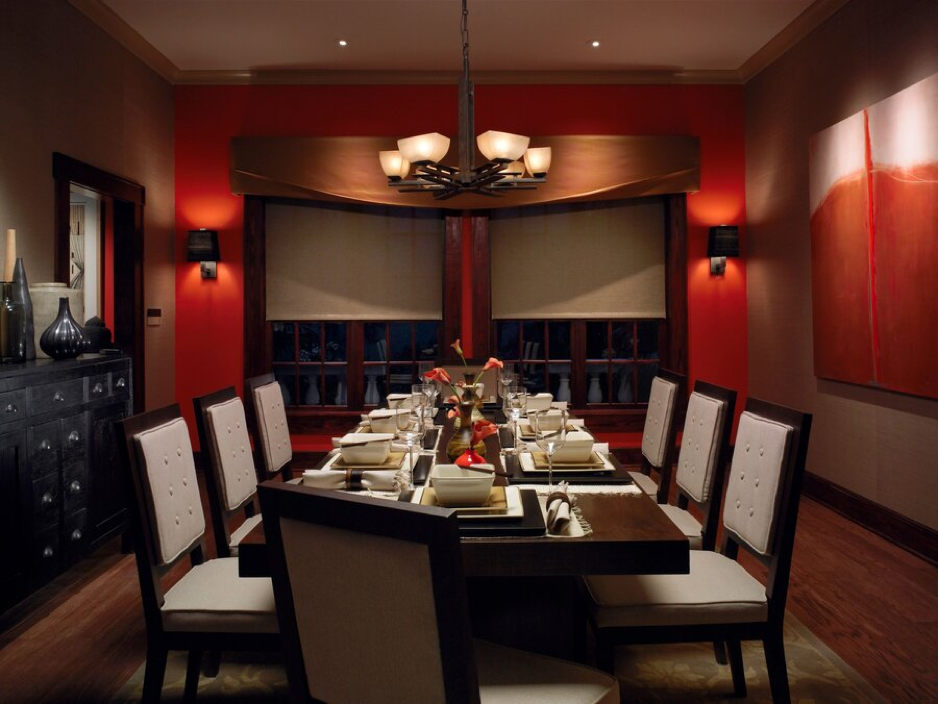 Lighting has many transformative properties. But did you know that your home lighting can have a profound impact on both your physical and mental health? With tunable lighting, you can take you and your family's well-being into your own hands.
Imagine your New York, NY home's lighting system working to continually give you a boost of needed energy and motivation on a daily basis! Keep reading below to find out more about this smart solution.