A Professional AV Installation Livens Up Your Whole NYC Living Space
Make This a Summer to Remember & Pump Up the Tunes!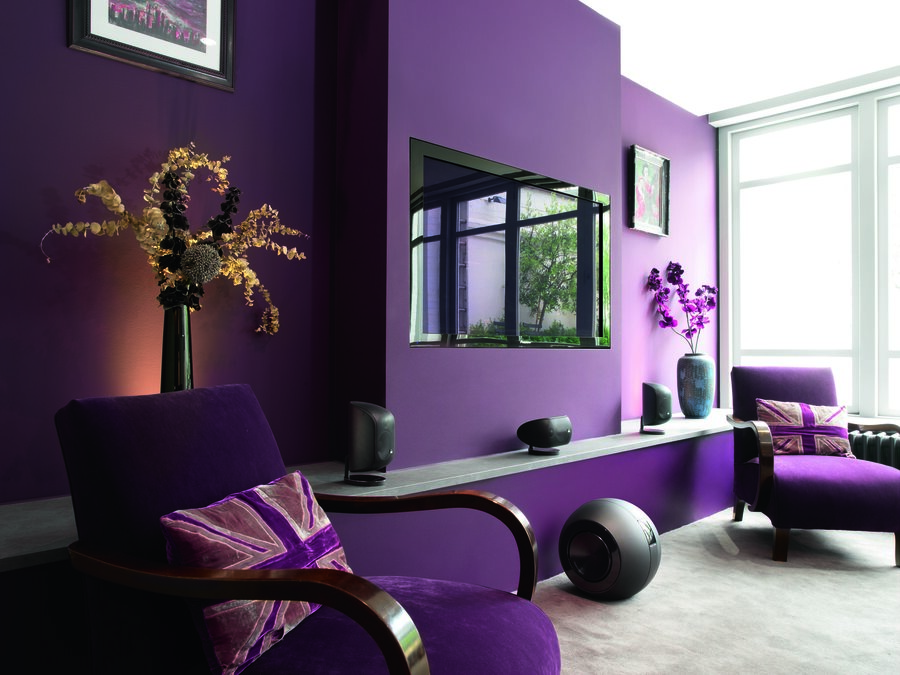 You can make your Manhattan, NY home the place to be this summer with the right media playing throughout your space. From dance playlists and melodic tunes filling your rooms to the latest TV show streaming both upstairs and downstairs – an AV installation is sure to improve your home entertainment experience.
But the right installation features the proper AV components from the best brands to bring everything together seamlessly. Keep reading below to see what a custom-designed AV system looks like – incorporated perfectly into your living space and daily lifestyle.
SEE ALSO: Explore These Exciting Home AV Installation Possibilities
An AV Installation the Way You Want It
Imagine a home audio-video system that completely caters to you and your family. When you have a say in the components and features that make up your custom AV installation, you can get excited over how you'll integrate the system into your daily living – and how it'll effortlessly assimilate into your existing home setup.
Trusted brands and products make all the difference when it comes to the final result of your AV installation. High-end speakers from Bowers & Wilkins or Meridian and stunning screens from Sony or Séura can become the defining pieces of a room – whether it's a dedicated listening room or a family space everyone can enjoy.
When distributed audio-video is integrated throughout your property, you get to make the most of it for any occasion or event. Simply press a button (your AV solutions seamlessly integrate into your existing smart home systems) on your smart device of choice, and you'll access your favorite music or media in an instant. Friends and family will be in awe every time you get to play DJ or suddenly transform the living room into a theatrical experience.
A Helping Hand from the Professionals
It cannot be overstated: an AV installation should absolutely be left to the professionals! Since you'll want high-end products and equipment for your installation, you shouldn't resort to a DIY setup or process. When things go wrong, you won't have the support you need – and that only wastes more time and money in the long run.

Our team ensures your AV installation runs smoothly from start to finish, letting you provide input on every last detail. Your final project will deliver an AV performance that stuns and impresses every time you press play. It's that easy to achieve this level of top-notch AV quality with Electronic Environments on your side.

Want to find out more about a professional AV installation from our team of experts? Give us a call or fill out our online contact form here. We look forward to hearing from you!

No video selected.