A Professional Home Network Setup Streamlines Your Smart Home
Strengthen Your Network Connection for Easy Living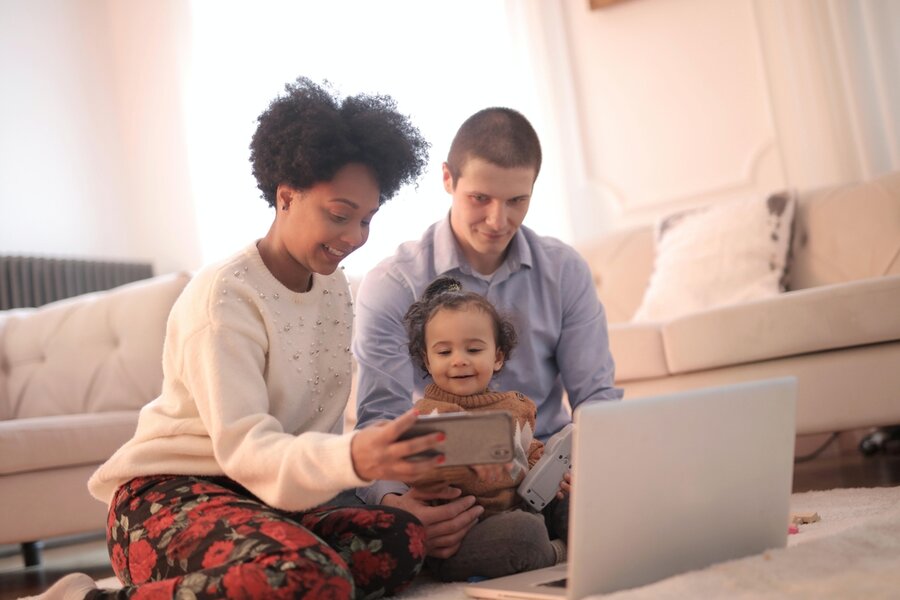 How your home network performs has everything to do with how your smart home serves you day in and day out. When your network starts to falter, you'll begin to notice! This is why a professional home network setup from our team at Electronic Environments is so crucial.
A strengthened network connection ensures your everyday smart home experience serves you and your family without delay. Whether you're waiting to submit an important work document or wanting to video call a family member, you deserve a robust and reliable home network system that provides a strong foundation for the rest of your Greenwich, CT, smart home.
In this blog, we'll dive into how a professional network installation and upgrade can benefit your daily lifestyle at home and how Electronic Environments can help. Keep reading below to find out more!
SEE ALSO: Work Remotely with Security & Reliability
For Work & Productivity
More than likely, you've found yourself working from home in some capacity this past year. Working full-time can go from flexible and freeing to a stressful, frustrating situation the moment your network fails you. Production delays and missed communications can instantly ruin your day and workflow.
For a home office setup that consistently benefits your work life, you need to know your audio video solutions won't falter during an important conference call or while uploading files for a huge deadline. Say goodbye to frozen screens and garbled audio. A smart home network eliminates any potential embarrassments or snafus. When your connection is secure, you can also transfer vital documents and data without worrying about hacking. Imagine a workday that's both productive and stress-free!
For Fun & Games
What about your home entertainment? Just as your home office AV solutions and automated technologies depend on your smart network, so do your personal media players and devices. Endless buffering symbols, loading screens, and dropped video calls with friends and family can put a damper on any movie night or reunion.
A smart network upgrade keeps all your AV components functioning properly on its system, guaranteeing high-quality performance and top-notch speeds. When you press play on your streaming service to start a family-favorite film, you can rest assured that the intro music will begin immediately – not five minutes after a spinning wheel has tirelessly spun and everyone has gotten up to find other things to do.
For a Professional Installation
Electronic Environments is here to make your smart home network installation and upgrade a reality. We take care of every step in the process and ensure you get even coverage that reaches the far ends of your property. You'll never experience dead zones or an inconsistent connection again.

Want to learn more about our home networking services and support? Give our team at Electronic Environments a call or fill out our online contact form here. We look forward to hearing from you!

No video selected.