Entrust Your Home Network Setup with Electronic Environments
Keep Your AV Solutions & Smart Technologies Running All Day Long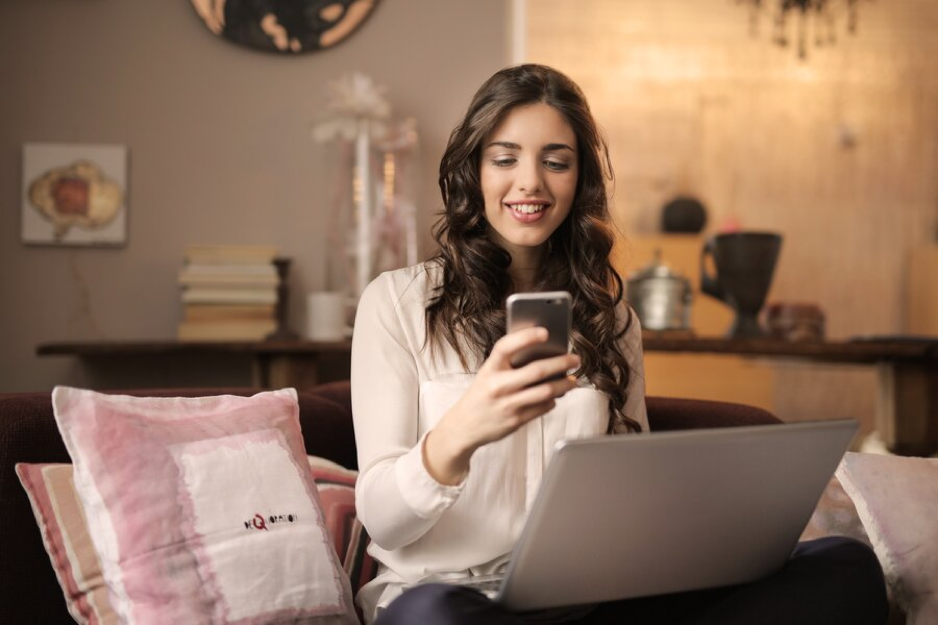 A smart home network should always deliver a stable and reliable connection. It's the foundation on which your entire Southampton smart home runs, so you need it to perform at optimum quality at all times.
But if you've started to notice your smart technologies and AV solutions letting you down, whether during your everyday lifestyle or while working from home, then it could be time to upgrade your home network setup.
Be sure to work with Electronic Environments for our top-notch networking services. Read on below to see how our team of professionals can strengthen your connection and smooth over any hiccups you could encounter on any given day.
SEE ALSO: Strengthen Your Smart Network Connection
The Importance of a Smart Network
There's nothing quite as frustrating as when you're gearing up to watch a movie on Netflix with your family or stream a video on YouTube – and you're suddenly met with never-ending buffering. If you see seemingly endless loading screens and glitchy technologies throughout your smart home, then your network connection is likely subpar at best, and at worse – undependable when you need it most.
If you have a home office or have found yourself working from home this year, then you know how heavily your daily routine relies on a robust internet connection. Imagine setting up an important video conference call with your employees or clients, only for the screen to freeze constantly and the audio to be delayed or garbled. With a reliable network, you can rest assured that these issues won't interrupt your workday.
Whether for work or play, your network should perform well for everyone in the whole family! But to get that desired connection and system, you need a professional team on your side.
Why Working with a Professional Is Essential
Electronic Environments knows how important the setup of your home network is – and we know that it needs to go beyond what DIY solutions or off-the-shelf products would bring to your home.

A wired network system can provide the reliability you need on a daily basis. With a combination of wired and wireless solutions, our team will install a robust and secure network setup. Wireless access points throughout your property can ensure complete coverage and eliminate the risk of any "dead zones." Plus, we implement the necessary firewalls and security features to keep your network safe from any hackers – and they let you transfer personal data and documents without worry.

Electronic Environments makes an installation or upgrade easy for you with our professional networking services. Leave the entire process to the professionals and start noticing the difference that a proper setup makes!


Want to improve your network connection today? Give us a call or fill out our online contact form here to schedule a no-obligation consultation with us. We'd love to hear from you!

No video selected.