Experience Smarter Living with Home Lighting Control
Improve wellness, comfort, and convenience with automated lighting control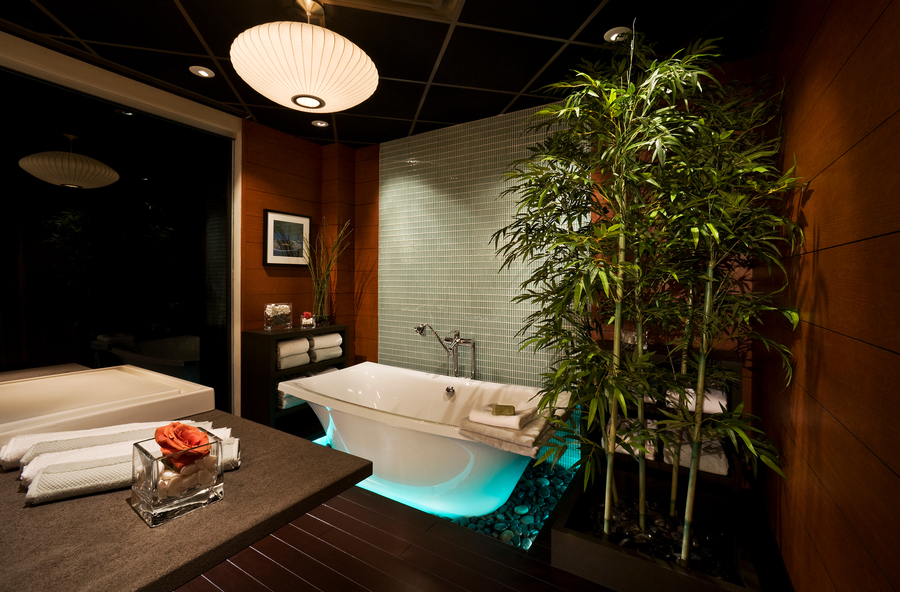 A smart lighting system allows you to operate the lights throughout your home from one central hub. Instead of cluttering the wall with clusters of switches, use dimmers, beautiful keypads, dedicated touchpads, mobile apps and even automated scenes.
If your home lighting control is outdated, it's time to make an upgrade. An automated lighting control system unlocks advanced features that make your Greenwich, CT, home more comfortable and convenient.
SEE ALSO: ILLUMINATE YOUR LIVING SPACE WITH HOME LIGHTING CONTROL
Scheduled Lighting Scenes for Automated Control
Pre-schedule your smart lighting system to change hues or switch on/off according to your routine. You no longer have to adjust the lights manually. Instead, the lighting system will function for you.
Customize lighting settings from room to room and save scenes that can be activated with a press of a button. When you're in the kitchen, you can press the 'cooking' button on the control panels, and the room will instantly brighten up to give you a better view.
But when you're watching movies in the home theater, press the 'movie' button, and the lights will dim down to improve your video quality. The personalized settings can be modified at any time to cater to your changing requirements.
Human-Centric Lighting for Improved Wellness
A smart lighting system also factors in your health and well-being. With circadian or human-centric lighting, you can bring the benefits of natural sunlight to your home. Since the human body is naturally responsive to daylight, direct interaction with it regulates the sleep-wake cycle.
With human-centric lighting, your body interacts with the same hues and color temperatures as that of natural light. This regulates the circadian rhythm in the same way as sunlight.
Schedule these lights to adjust throughout the day, and your home will be filled with refreshing, cool tones in the morning that make you feel productive. By the end of the day, the lights take on a warmer color and temperature, which helps your body relax and prep for bed.
Light and Motion Sensors for Increased Efficiency
An automated lighting control system is equipped with smart sensors that can detect motion and light.
The motion sensors switch on the lights as soon as you enter the room. But once the room is vacant, the lights switch off on their own, so you never have to worry about leaving them on. On the other hand, the light sensors measure the amount of natural light entering your home through the windows. Based on that information, the smart lighting system adjusts the brightness levels to ensure you get don't use artificial light when it's not needed.
An automated home lighting control system is all you need to experience true comfort and convenience. Reach out to Electronic Environments by calling (212) 997-1110 or filling out an easy online contact form to get started.