Is Your HVAC Control System Ready for Summer?
Why You Should Get Maintenance Tasks Done Before Peak Season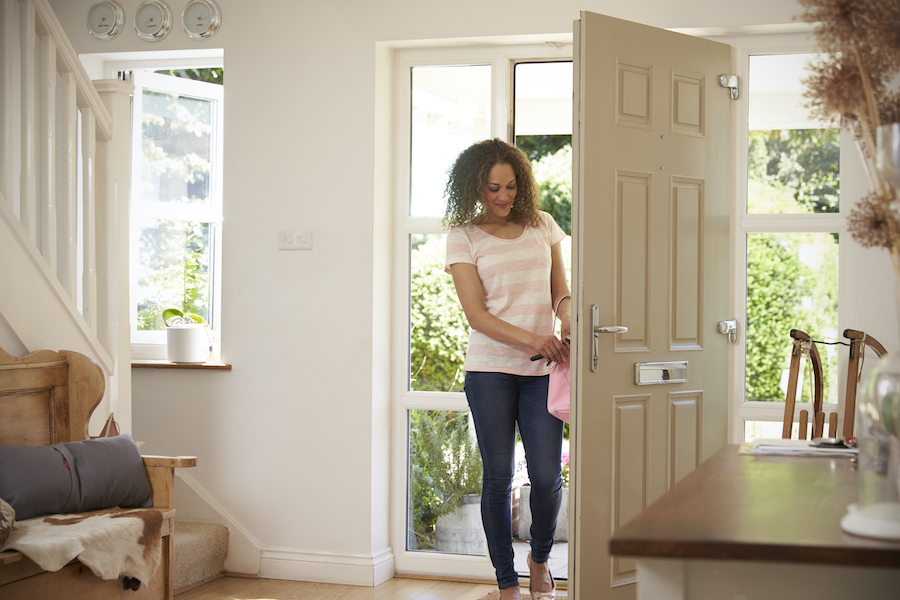 Are you tired of arriving at your Southampton, NY, vacation home for the summer to find it unbearably hot and sticky? Then, installing an HVAC control system is the solution for your guaranteed summer comfort.
But don't wait until summer to schedule your installation or maintenance! Summer is a busy time for HVAC repair, so get on an installation or checkup schedule now. That way, your home will be cooled and ready for the upcoming summer enjoyment and activity you have planned.
Continue reading for ways to benefit from an HVAC control system integrated into your smart home system.
SEE ALSO: Smart Home Automation Shapes Your Daily Living
Always The Perfect Temperature
An HVAC control system can help you regulate the temperature of your vacation home even when you're not there. It can be costly to keep the heater on for an empty house all winter. With an HVAC control system, you can monitor your home's climate remotely from the convenience of your smart home control app, ensuring it never gets too cold or hot at one time.
If you have plans to visit your vacation home in the coming weeks, you can begin a slow cooling process and monitor its progress from wherever you are. This option is an energy-efficient way to cool a home versus arriving and turning the air on full blast. With the slow method, when the time has finally come for some relaxation, you can arrive at your perfectly cooled residence, and your vacation can begin immediately.
Pair Your HVAC With Other Smart Home Features
With smart home controls, you can pair your climate control features with other automated features, such as lighting, window shades, audio, and more. Then, easily access your HVAC controls from the application you use for the rest of your home.
If you enjoy programming the perfect scenes for moments throughout your day, such as waking up or relaxing, you can now add climate to those events as well. For instance, you may prefer waking up to a warmer temperature in the morning, but by evening you choose a cooler one. Program climate into your day, just like you would with lighting or closing the shades.
Schedule Your Annual Maintenance
Just like your car goes into the shop for regularly scheduled maintenance to ensure it is operating at optimal efficiency, you should also have your HVAC controls regularly checked. For example, although an app may tell you it is the perfect temperature at your vacation home miles away, there could be a faulty sensor and a much different temperature when you arrive.
Scheduling maintenance early is a good idea for a few reasons:
It will allow you to schedule at a time optimal for you.
It will allow time to order replacement parts if an issue is detected and schedule follow-up repair work.
If you wait until peak season and your unit malfunctions, you may have to wait several days in uncomfortable conditions until someone can complete your service request. We don't want that for anyone!
Contact us at Electronic Environments to schedule your HVAC control system installation or maintenance for your Southampton, NY, vacation home today.