Keep Your Home Safe & Secure with an Access Control System
Manage Access to Your Living Spaces & Entryways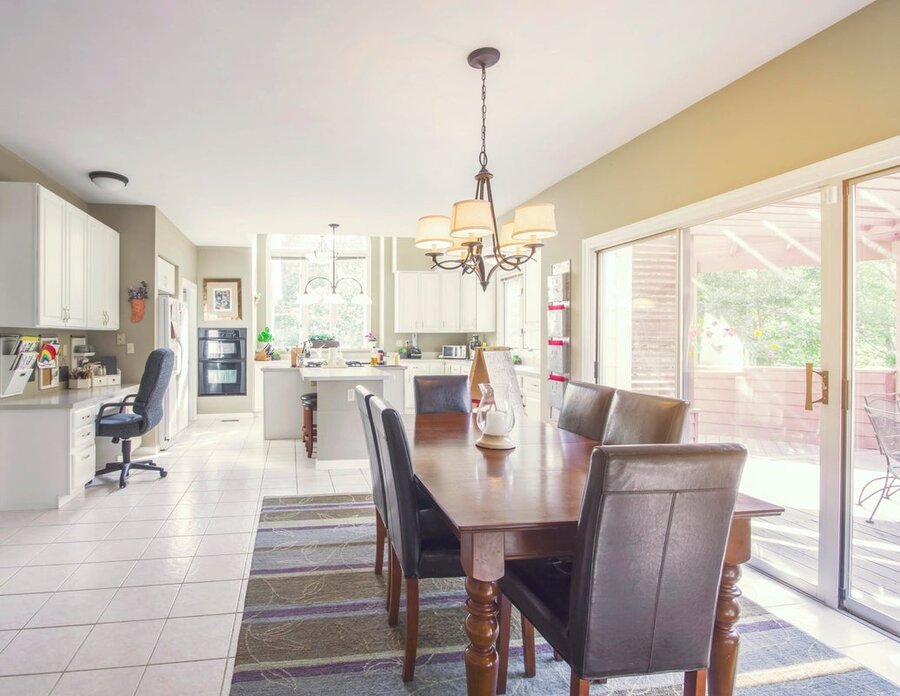 The more entryways you have throughout your home, the more likely you feel spread thin between them – trying to ensure they're highly secured and safe from any threats. But whether you're heading to work or on a long vacation, you want to rest assured that your New York, NY home is well-protected.
An access control system can give you this much-needed peace of mind, letting you view your living spaces and manage your entryways from one centralized source. Want to learn more about this smart home security solution? Just keep reading below.
SEE ALSO: Gain Peace of Mind with a Savant Access Control System
The Benefits of Access Control
With just the tap of a button on your smart device of choice, such as your smartphone or touchscreen tablet, you can manage every door and entrance throughout your property. Arm the entryways, double-check that smart locks are locked, and secure the entire premises in one go. Access control gives you immediate accessibility to your entryways, letting you secure or unlock them at a moment's notice.
Not only does your access control system let you manage your home's entrances, but it also lets you communicate with them. For example, let's say you're out of town but are expecting a package delivery or for your friend to check in on your plants. Using an app on your smart device, you can choose to unlock your door to let in the delivery person or friend, and even see them and say a few words via a video intercom system if you want. Then, once they're done, simply tap a button to lock the door again!
Seamlessly Integrated with Your Overall Smart Security System
When our team at Electronic Environments brings access control to your property, we know how to ensure it properly integrates with the rest of your existing smart home security system. The same interface you use to manage your access control will be the same one you see when arming your security alarms, checking in on surveillance camera footage, and setting your motorized shades and lighting to run while you're away.
Effortless integration like this makes your smart home security even more stress-free, guaranteeing a smooth-running day at work or on vacation. You can simply pull up your smartphone to check in on your property when you want and receive instant notifications if anything is amiss near your entryways or across the entire premises so that you can take quick and appropriate action.
Want to find out more about bringing an access control system to your property? Give our team at Electronic Environments a call or fill out our online contact form to schedule a no-obligation consultation with us. We can't wait to hear from you!