Keep Your Systems Secure with Network Security Solutions
Our Team Will Help Keep Your Smart Technologies Safe & Secure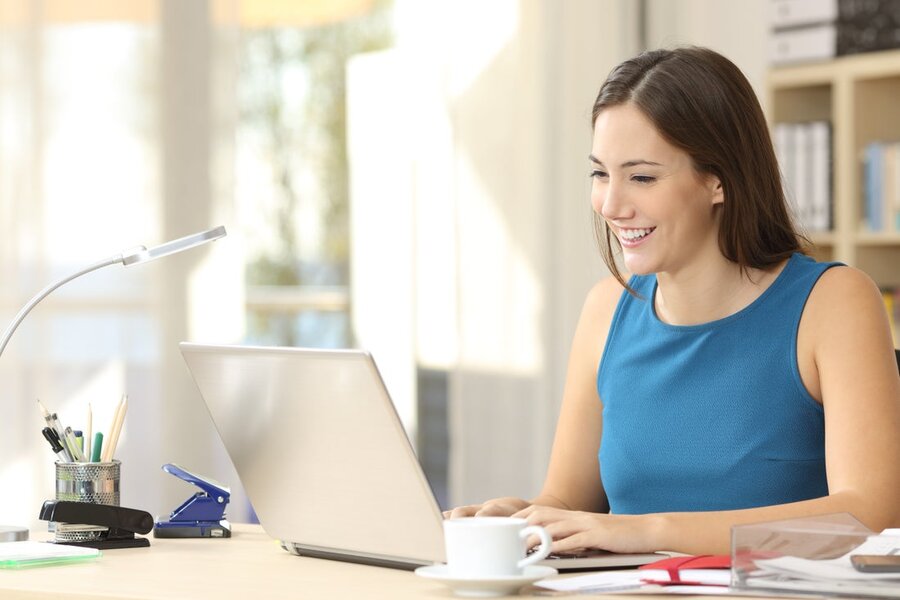 Whether you still find yourself working from home or not, there is still no doubt that you rely on your New York, NY living space to deliver a consistent and streamlined smart home experience every day. You require a reliable and robust network for everyday activities, internet surfing, media streaming, and much more – plus, for your home office setup, it's a necessity!
However, you also need the proper network security solutions in place so you can safely utilize your system with zero worries. Never stress for even a second every time you press play or send! Keep reading on below to find out more.
SEE ALSO: Work Remotely with Security & Reliability
The Foundation of Your Smart Home
The backbone of your entire smart home is your smart network – so if it's vulnerable to cyber-attacks or hacking, your whole home will suffer the consequences. As every smart technology and device throughout your home operates via your network system, you run the risk of your personal data and information leaking every time you use these smart solutions while on an unsecured network.
This is why top-notch network security solutions are vital for your system. When your network consists of high-quality components and equipment, you can rest assured that your smart home is in good care. But you can only achieve this peace of mind with a professional installation and setup by our team at Electronic Environments.
The Essential Secure Components
Our team can expertly install the proper firewalls, protective solutions, and more to keep your network well protected from any outside threats. You can send private information – whether for work or personal purposes – without worrying about hacking or identity theft.

A professional network installation with the top-notch solutions and support from our team will provide the necessary security for your system – as well as the reliability, strength, and consistency you deserve on a daily basis. Just as there won't be any part of your network left unprotected by our in-place security solutions – there also won't be any unreached areas of your property. A smart network installation from Electronic Environments guarantees dependable, safe, and secure coverage, always!

Want to find out more about professional network security from our team? Give us a call or fill out our online contact form to schedule a no-obligation consultation with us. We look forward to hearing from you!

No video selected.