Save Energy & Lower Your Bills With an HVAC Control System
Learn How Smart Climate Control Helps You Go Green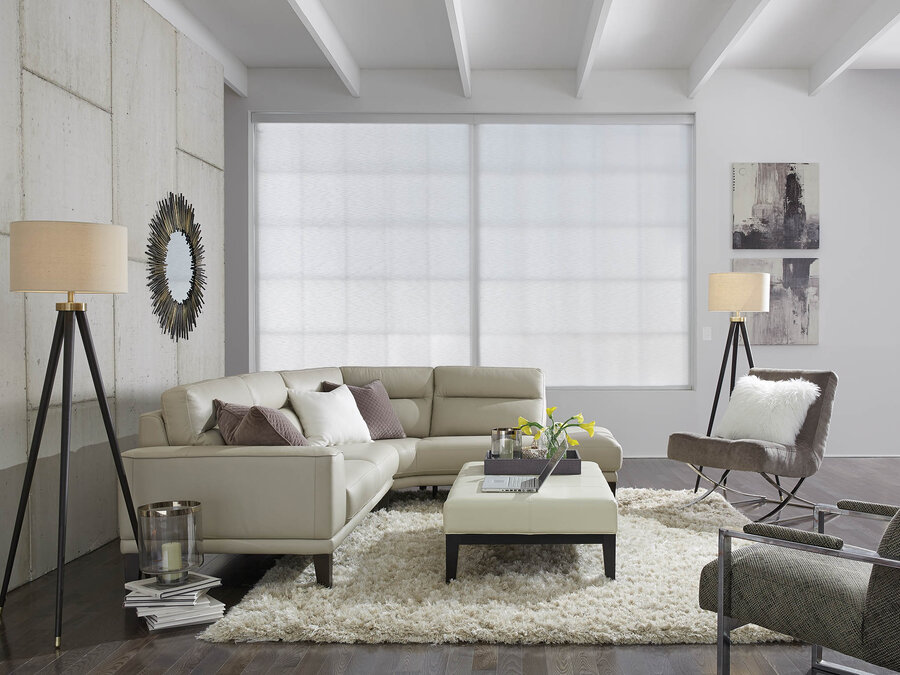 Manhattan, New York, is in the thick of winter right now, and your heated home might be the only refuge you have these days, especially as everyone is already trying to stay indoors. But once the sizzling summers return to the Big Apple, it'll be time to turn the heat offand the AC up. This just proves that no matter the season, it can be quite easy to rack up the HVAC bills – and waste a lot of energy!
If you're looking to improve your home energy management, then a smart HVAC control system is a must for your living space. You'll experience a more energy-efficient home while significantly lowering your monthly bills.Find out how by reading on below.
SEE ALSO: The Top Benefits of a Smart HVAC Control System
How Integrated HVAC Control Reduces Energy Waste
Staying comfortable in your own home has its price. But with a fully optimized HVAC control system, you can avoid those costly bills and lower your overall energy usage. So how does this system work exactly? By integrating with other smart home automation components to work in tandem throughout the day – no matter what time of year it is!
Windows throughout your home can be responsible for much of the heat or cool airloss that your HVAC system had produced. Your system will instead have to work overtime in order to keep your home feeling warm or cool, resulting in wasted energy leaving your home regularly through those glass windows. But motorized shades can prevent this issue with zero effort.Unlike manual shades, automated ones can integrate with your HVAC control system and smart thermostats to lower when needed.
As the shades lower, the "air gap" created during installation (the gap between the shading material and the glass) provides natural insulation for your home. Heat or AC will stay trapped in your home, eliminating the need for your HVAC system to kick into overdrive just to keep up. Once your smart thermostat detects any change in degree from your desired temperature, your motorized shades and HVAC will respond in turn. It's a streamlined system that actively benefits you and your home.
Stay Comfortable at All Times
Another perk of a smart HVAC control system is that you can have every part of your smart home ready for you when you arrive back or even when you're headed to a different floor level. Simply schedule your smart thermostat to turn on 15 minutes before you return from work or the grocery store.

Your system will remain off when it's not in use – once again lowering your energy usage and bills – but will then turn on and get the house adjusted to your temperature preferences. You'll walk through the door to a refreshingly cool home or a toasty, cozy atmosphere depending on the season. Even change different temperature settings depending on the room or floor level. You get to decide how your home feels with an HVAC control system.

Want to learn more about energy management with smart HVAC control? Give our team a call or fill out our online contact form here. We look forward to hearing from you!

No video selected.