Smart Home Automation Shapes Your Daily Living
Learn How Your System Can Improve Your Everyday Lifestyle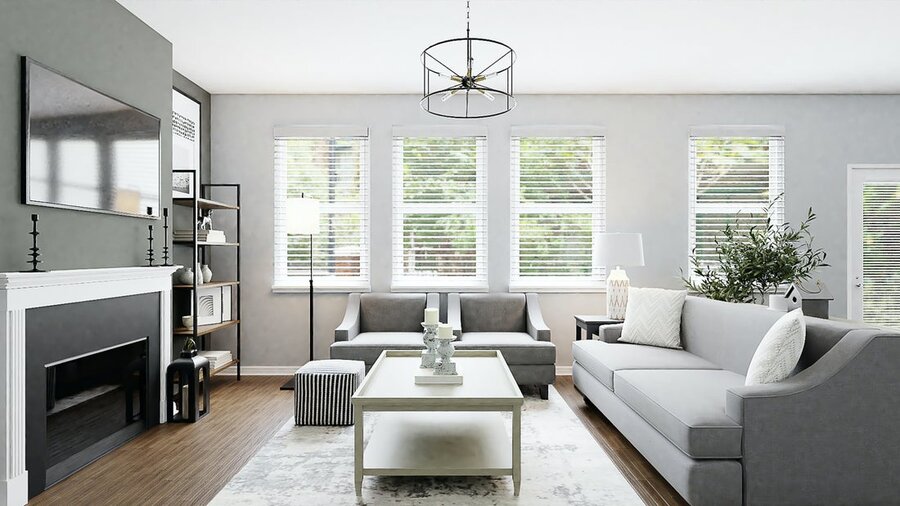 You shouldn't have to struggle to navigate your smart home. Complex and intricate solutions don't mean you need to learn new operating systems or work hard to overcome a learning curve – smart home automation works for you, not the other way around!
In fact, your Southampton, NY smart home should provide such an effortless living experience that it reshapes your entire routine and lifestyle. With just the tap of a button, you can set your day's schedule and then let your home accommodate your needs – all without an ounce of stress or hassle.
Want to learn more about smart home solutions and technologies? Keep reading on below.
SEE ALSO: Simplify Your Lifestyle with Professional Home Automation
From Morning to Evening, Home Automation Is the Way
When we say smart home automation can shape your day, we mean every aspect of it. Providing convenience, comfort, and luxury to your daily lifestyle means you experience the incredible benefits of your system throughout your everyday routine. It turns out that smart home automation is never one singular thing. Though centralized, its innovative features extend to every corner of your home – and every moment of your day!
Wake up to motorized shades rising to let natural sunlight slowly seep into your bedroom while your lighting fixtures gradually adjust to the perfect brightness you desire. Meanwhile, your favorite song can play from the in-wall speakers throughout your property, letting your music and media follow you from one room to the next with whole-home AV.
Create an improved home environment with wellness solutions such as climate control while ensuring your home's safety with smart security. Adjust your smart thermostat via the same smart device you use to arm and lock your entryways and check in on your surveillance footage.
The Best Brands in the Industry
When you work with Electronic Environments, you know the smart technologies we bring into your home are high-end and reliable. This is because we only work with the most trusted brands in the industry. Such brands provide smart solutions that deliver consistent, unparalleled performance and are packaged in stylish and non-intrusive designs.

With the right brands, you can expect consistency in the long run – right from the moment of installation and for every year after. This is what Electronic Environments promises for your smart home automation installation.

Want to learn more about a home automation system for your living space? Give our team at Electronic Environments a call or fill out our online contact form to schedule a no-obligation consultation with us. We look forward to hearing from you!

No video selected.