The Best AV Companies Deliver Scalable Systems for Your Whole Home
Enjoy Video Distribution, High-End Streaming, & More!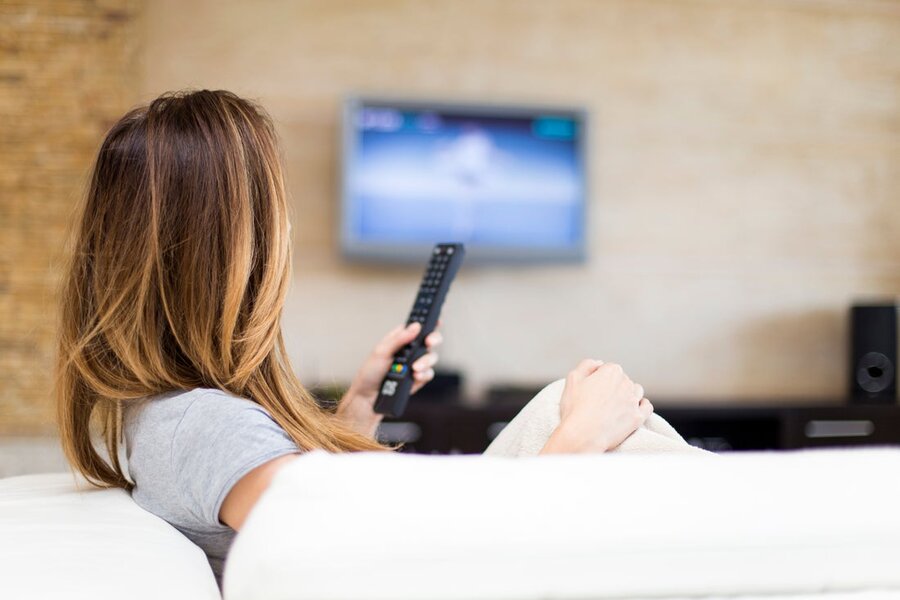 When it comes to your home's audio-video system, you don't want to rely on DIY installations and setups, especially if you plan to build upon your system in the future. As video distribution grows more popular among homeowners, you want a fully integrated system that is both scalable and reliable. Entrust your installation to the professionals at Electronic Environments.
Only the best AV companies in the industry can deliver a robust and dependable audio-video setup that provides high-fidelity performance throughout your Greenwich, CT property. Keep reading below to see how our team can elevate your home entertainment.
SEE ALSO: How a Trusted AV Company Impacts Your Installation
High-Quality Video in Every Room
Don't keep the top-tier entertainment cooped up in one room! With a proper AV installation, you enjoy video distribution throughout your entire home. Imagine waking up in the morning and playing a new TV show or watching the news while getting ready for the day. The same show can play in the kitchen on a smaller screen as you prep breakfast and eat. As you go about the day, different screens in various areas of your home can seamlessly play your media of choice.
Video distribution makes it possible to enjoy your movies, shows, and media in any room with a display of some type. When you effortlessly integrated it with your preferred streaming services, you simply press a button to turn on your media and then play it on one screen, multiple screens, or all of them. Walk from room to room, finish tasks or chores, and never miss a beat of what's on-screen. With in-wall speakers providing the accompanying audio, your whole home becomes a grand entertainment space.
Work with the Professionals
Our team at Electronic Environments can install a high-end AV system that serves your entire property. You want a system that is easily expandable, so when you bring a new TV to a room, it takes zero effort to incorporate this display into your video distribution setup. We carefully install every wiring and cabling component and take your home's layout into consideration, ensuring the end result elevates your home entertainment as well as maintains your existing interior design.

We know the best brands in the industry, which products will work with your current ones, and the solutions that take your setup to a whole new level! Never go the DIY route again.

Want to work with an AV company you can rely on from the start and long past the installation? Give our team a call or fill out our online contact form to schedule a no-obligation consultation with us. We look forward to hearing from you!

No video selected.