Upgrade Your Home Networking Solutions for the Summer
Learn Why a Smart Home Network Is Key All-Year-Round!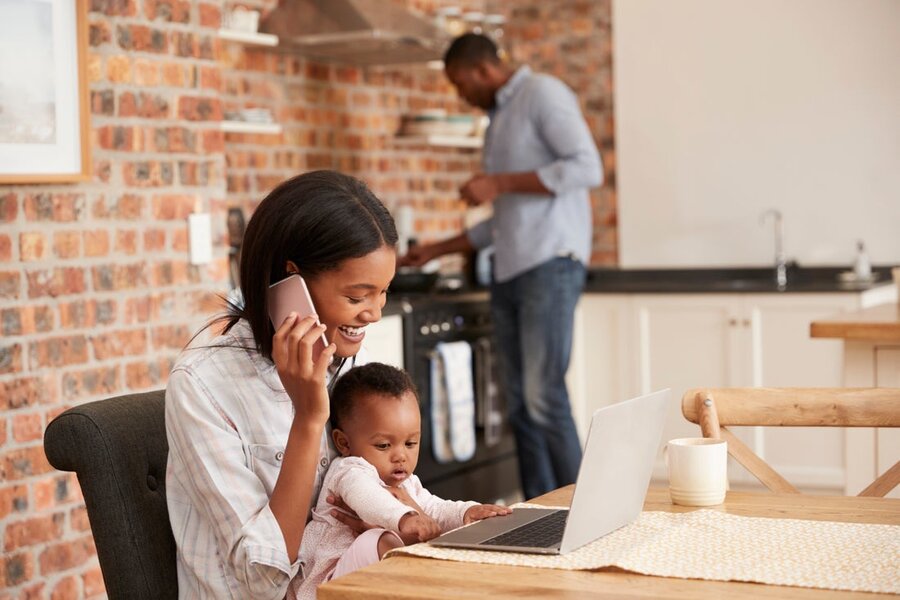 Summertime is here, and with it come lazy afternoons and more time spent with your family and loved ones! But life doesn't always slow down during these warmer months; you still need your home network to keep up with your daily activities and plans. Are your smart home networking solutions up to the task?
If not, it's time for an upgrade. Keep reading below to see what a smart network setup can do for your Greenwich, CT home and how it will benefit you this season!
SEE ALSO: A Professional Home Network Setup Streamlines Your Smart Home
Keep Up with All Your Summer Activities
Making plans, spending time with loved ones, continuing to work from home, and much more – there are endless reasons your home network setup needs to be robust and reliable. Don't let a video call with long-distance relatives end with a frozen screen or garbled audio, and don't deal with miscommunications with friends or at work after a dropped call or message that didn't send.
A proper home network is vital for your time at home now and all throughout the year. When you have so many smart solutions and devices fighting to use up your network's bandwidth, you're likely to end up with a traffic jam, sending your smart home – and everyone inside – into disarray. You need a strong network foundation that covers your entire property.
A Professional Upgrade from Electronic Environments
Our team at Electronic Environments ensures a network installation and upgrade that provides consistent and dependable coverage for every corner of your property. The right wiring and cabling, wireless access points, and network security features will deliver a smart network that meets your needs and remains constant and secure always.

Want to learn more about bringing top-notch home networking solutions to your living space today? Give our team a call or fill out our online contact form to schedule a no-obligation consultation with us. We'd love to hear from you!

No video selected.