Your Media, Your Way with Whole-Home Audio Video Distribution
Bring Your Favorite AV to Every Corner of Your Property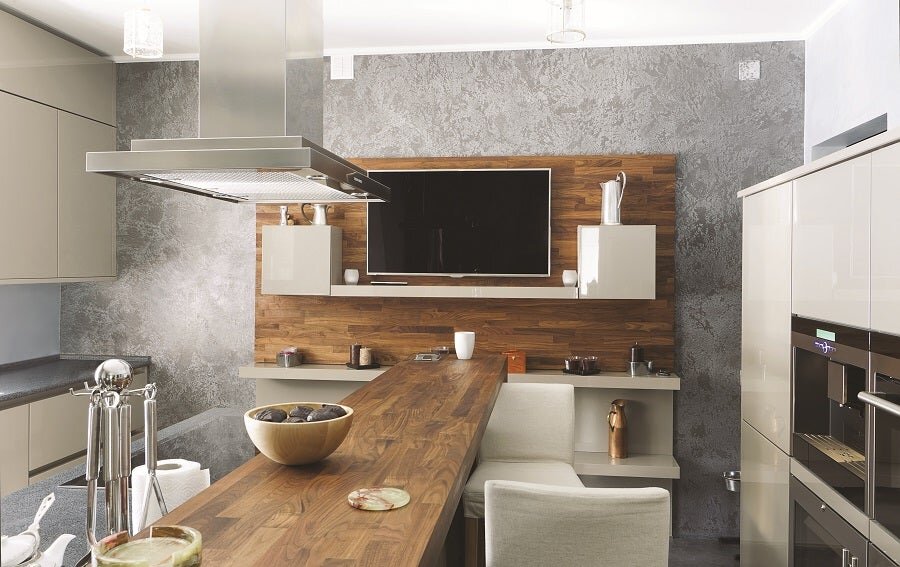 Going about daily chores or tasks throughout your Southampton, NY home doesn't have to be a bore. Make the most of your time spent indoors this summer with a whole-home audio video distribution system in place. At just the press of a button, you can bring your high-fidelity audio and stunning video to every area of your property.
The possibilities are endless. Learn more about them by reading on below.
SEE ALSO: Smart Upgrades for Your Home AV Solutions
Top-Quality AV Everywhere
You might initially wonder: where exactly in your home can you bring your audio and video? Well, the answer is everywhere! Any place you can install high-end speakers and TV displays, you can enjoy a crystal-clear sound and vivid video performance.
In-wall and in-ceiling speakers provide music in any space, down hallways, and in smaller areas like bathrooms or the laundry room. Screen displays stay concealed within furniture until needed, lower from ceilings on a whim, or become a part of your home décor by showcasing artwork when not in use. A whole-home audio video distribution system aims to integrate your AV features seamlessly and with zero intrusion on your setup.
You'll experience stunning visuals and audio that surrounds and envelops you on a daily basis at just the press of a button! So how can you make the most of this innovative system?
Elevate Every Moment or Event!
Listen to soothing background music as you prep a midday meal, catch up on a new TV show as you go about day-to-day responsibilities, or even stream a podcast or audiobook while you work from home. The possibilities your AV system present are endless – not only for your personal benefit but for guests and loved ones!

Play ambient music or sounds as you host a dinner party, pump up the dance tunes for everyone to enjoy, or set up a movie night in your media room or dedicated home theater. Every last AV component is a part of your whole-home integrated system, making control seamless and effortless, always.


Want to find out more about this all-encompassing, whole-home audio video distribution system? Give our team at Electronic Environments a call or fill out our online contact form to schedule a no-obligation consultation with us. We look forward to hearing from you!

No video selected.