A Smart Home Networking Service Guarantees Strong & Secure Connections
Top-Notch Solutions & Support From Electronic Environments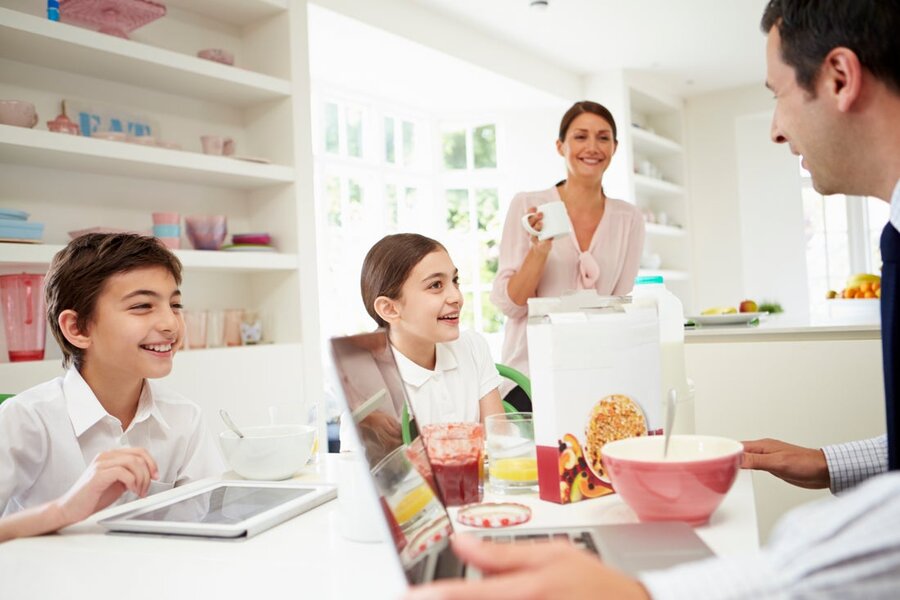 Your home network system is the very foundation of your entire smart home. Sounds like a big deal, right? And it is! When every smart device throughout your New York, NY property runs along your network, you'll need a strong system that you can rely on at all times.
This smart home setup is why a top-quality home networking service is crucial. Our team at Electronic Environments is dedicated to delivering the networking service and support you need to have a streamlined smart home experience day in and day out. Learn more about our networking solutions by reading on below!
SEE ALSO: A Professional Home Network Setup Streamlines Your Smart Home
What You Need from a Home Network
If every connected device in your home depends on your network, then your network system needs to be three things: consistent, strong, and secure. There's nothing worse than when smart devices and solutions stop working due to an unreliable internet connection, resulting in delayed responses or AV components simply not functioning anymore. A mid-movie glitch – or worse – a mid-meeting hiccup can ruin your whole day. But a dependable network connection lets you use your smart devices without worry.
This consistency ties to how strong your network is as well. When you have a robust network, you'll see lightning-quick load times, zero drop spots throughout your property, and an instant connection when using any of your smart devices. And when you have a secure connection, you can freely use your smart technologies without stressing that your identity and personal information – or work data – is on the line.
Leave It to the Professionals
Our professional networking services and installations can guarantee all of the above for your smart home network. We can ensure a proper network setup with the right wiring, cabling, and system implementation that results in a strong network that is built to last.

Our team will install the necessary firewalls and protective solutions to make sure your network connection is always safe and secure. Along with wireless access points to ensure complete coverage of your property, you'll have a network system that delivers on all three must-have points we mentioned above.

Want to find out more about our trusted home networking service and support for your living space? Give our team a call or fill out our online contact form to schedule a no-obligation consultation with us. We can't wait to hear from you!

No video selected.