Get Started with Your Smart Home Technology Journey
Create a Living Space that's Completely Catered to You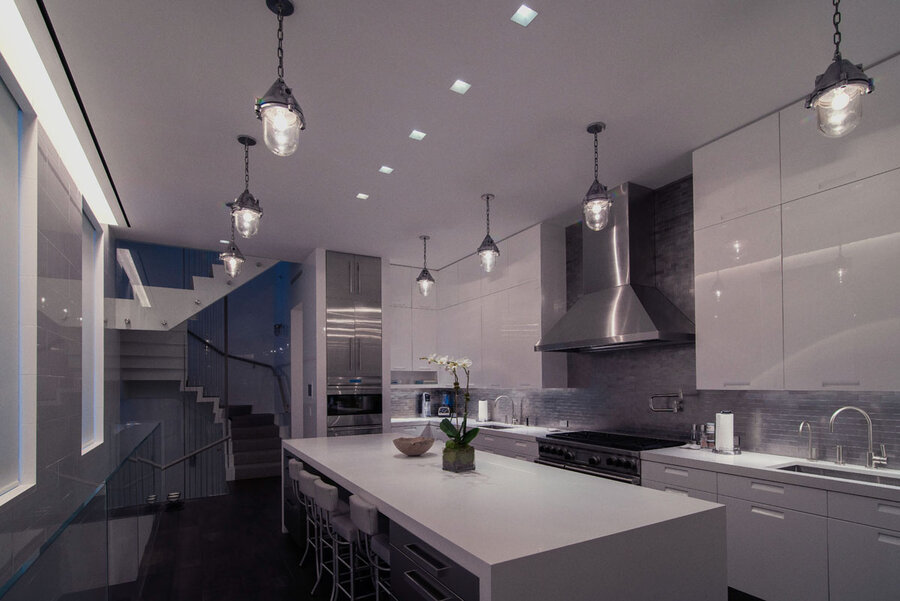 Have you considered bringing smart home technology to your New York, NY property, but are feeling a tad overwhelmed at the prospect? Smart home systems feature detailed and high-end solutions and products, but they should never be overly complicated. And bringing them to your home doesn't have to be a daunting task.
With Electronic Environments on your side, you can make every home automation installation a breeze. Getting started on smart home technology is easier than ever when you know what you want – and you have the team there to back up your vision. Find out how you can begin your smart home automation journey with our integrators with you every step of the way. Read on below for more!
SEE ALSO: Work with a Trusted AV Company for Your Media Room Design
The Impact of Smart Home Technology
To bring an effective smart home system to your daily lifestyle, you must realize the significance of innovative smart solutions. How exactly can they transform your home and day-to-day routine?
Smart home automation and control are about simplifying your life at home. With a tap of a button, you're able to make adjustments on a whim or set "scenes" and schedules to tailor your system to take action automatically throughout the day. It's a personalized experience with every smart technology catering to your needs as they become apparent.
There are endless technologies to choose from and bring to your property. From lighting control, motorized shades, and smart thermostats to audio-video distribution, smart security, and more – there are solutions to elevate every part of your lifestyle. Start small, either with a few smart technologies or in a couple of select rooms, then expand and build upon your whole-home system. A scalable system makes adding to your smart home seamless and stress-free!
Electronic Environments Can Help
Working with Electronic Environments ensures that your smart home installation runs smoothly from start to finish – and makes starting out with smart technology a completely painless process.

With our experience comes our acquired knowledge in the industry. Our team of experts knows which solutions work with others and which trusted brands are best for your desired setup and installation. Whole-home integration is possible when each technology is compatible and reliable, giving you a centralized system that responds to your every command with efficiency and exceptional performance.

We take away any complications or worry you might have with the design-build and implementation stages, and we're there to answer any and all questions you might have. You don't have to go it alone at any part of the process; unlike a DIY setup, you have a team to rely on for every step. The final result is a smart home installation that is easy to use and catered entirely to you.

Want to learn more about smart home technology and how you can get started with these innovative solutions today? Give our team at Electronic Environments a call or fill out our online contact form to schedule a no-obligation consultation with us. We'd love to hear from you!

No video selected.